Replace AC and Heater? Or Just AC?
We have an old and clunky AC unit which I am fairly sure it is on its last legs. An inspection revealed it is drawing more current than it should and is a little low on freon (R22) and is very noisy. We often go out of town for a week and leave our dog home with a friend/house sitter. Though it still cools the house reasonably well, I fear is the AC will die when it's 100 degrees outside and the dog and sitter will be in distress with nowhere else to go. I don't want to spend a few hundred adding freon just to have to replace the whole thing in a month. Or a week.

I've had two quotes but their opinions and prices were hugely varying (14k, pushy sales guy, did not like them much and 9k, smaller company, guy seemed honest, but I do prefer an established business that will more likely be around for a while). Both companies suggested replacing the AC and the furnace to a heat pump setup. But my current heater seems to work fine.

My preference would be to simply replace the AC unit and save some money. Replacing the heater eventually if necessary down the line. We rarely use it anyway.

I was told the best modern AC units are designed to work with heat pumps and I should replace both together so I don't get stuck with an AC that isn't compatible with some future heater option.

Additionally I was told my current AC is 3.5 ton, and they recommend switching to a 4 ton unit which is incompatible with my current furnace.

My house is 1650 sq/ft, single story, with high ceilings in bedroom and living room.

My questions are:

1. Should I spend the extra money to switch to a heat pump setup when my current furnace works fine and is rarely used (socal winters rarely dip below 40*)
2. With my house size is 4 ton really ideal? Everything I read online says 3.5 ton should be good to about 1800 sq/ft.
3. When considering a full replacement like this, is dual stage or dual zone something I should consider adding or would the added cost be extreme? I could imagine having only the master bedroom cooled at night would be worth while - no kids in our future so just 2 people in the master 99% of the time.
4. I really like the horizontal setup AC units as opposed to the standard vertical style - they appear to be extremely quiet and with the AC next to our bedroom window, reduced noise is highly desirable, if not a top priority.

Any advice is appreciated. Hard to find trustworthy advice from salespeople.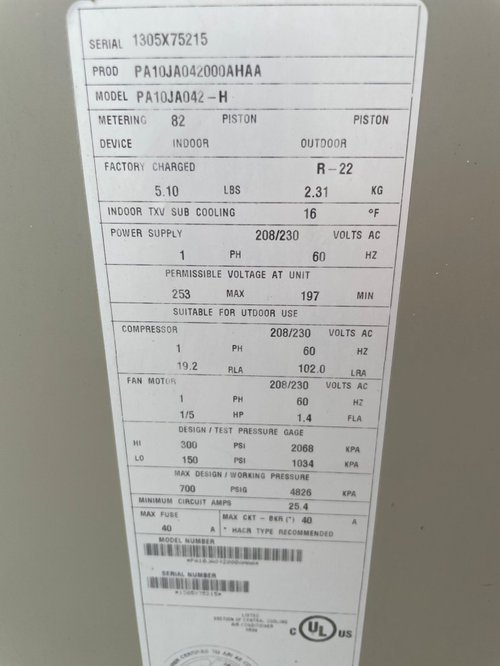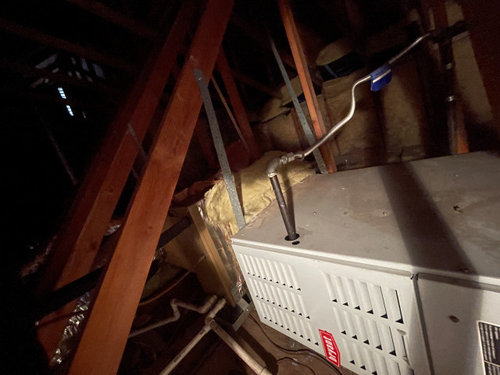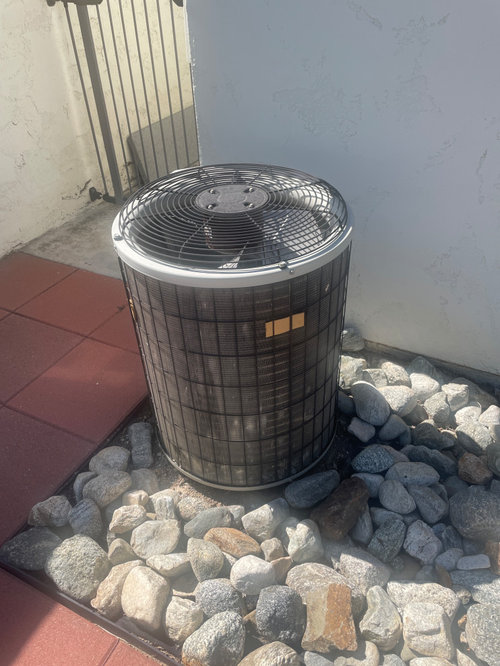 Loudon County Full-Service Design/Build Firm & Kitchen Remodeler