Fully feathered bluebird baby dead in the nest box
I feed bluebirds mealworms for years, and enjoy seeing the babies grow. This year, the babies just fledged (after 23 days), however I found one baby dead in the box fully feather, there are no apparent wounds or injuries. I feel so very sad.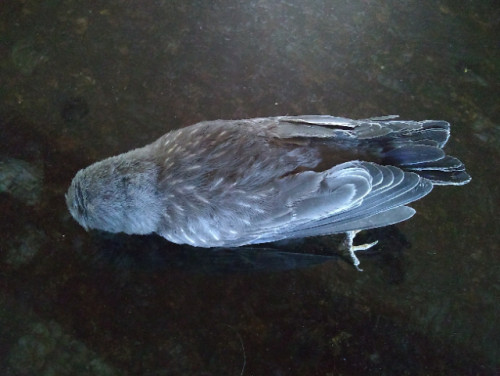 The mom were feeding the babies as of last night, the baby shouldn't have died of starvation. Anyone would venture a guess as to the cause of the death?