Face Mask Pattern: Easy, fit's perfect, NO fogging your glasses.....
I found a face mask pattern "we" really like! It's got a video if you need instructions....or....just click on the photo, it enlarges...and print it on your home printer. It needs no modifications. I made 4 yesterday....and my sunglasses no longer fog up...I can see my toes....not getting hit in the eye ball.....☺☺
Sammy and aok27502 asked that I share my pattern and results, which is why I'm posting this. I didn't want to take over anyone elses thread.... Link for pattern
Note: The branch camo fabric is in with the Halloween fabric @ Joann Fabrics. ☺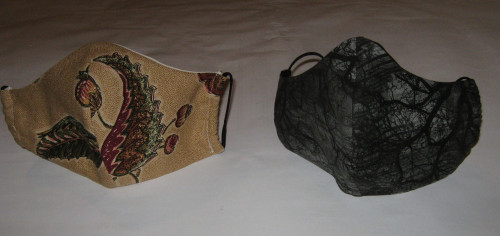 Note: If YOU have one YOU like....PLEASE post it to help others....