Photos from Michigan to meet cooking forum member
Let's see how many I can post here. I've run into some snags with my bathroom remodels and have to go back to Cathedral City today, and so I won't be able to add more photos until Sunday, at the earliest.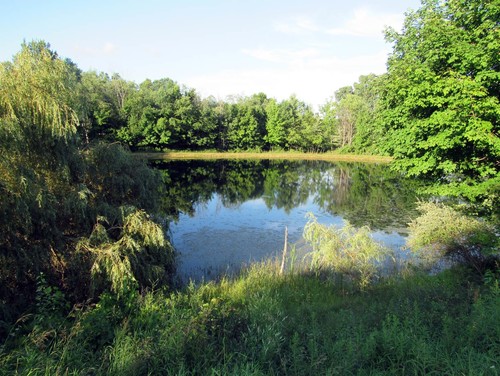 Pond at Annie's house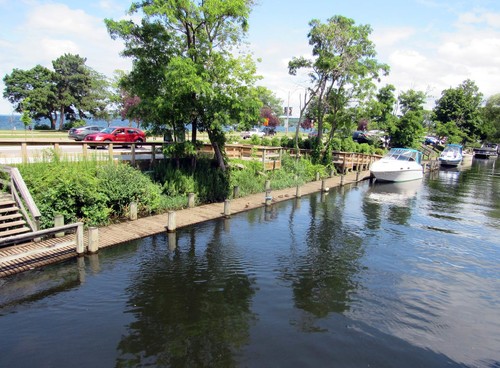 Boardman River, Traverse City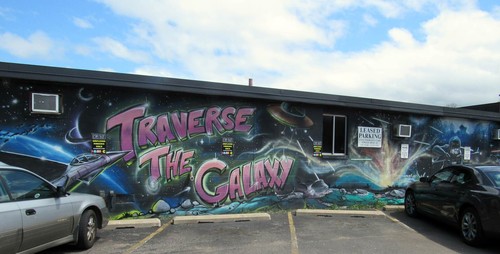 Traverse store in Traverse City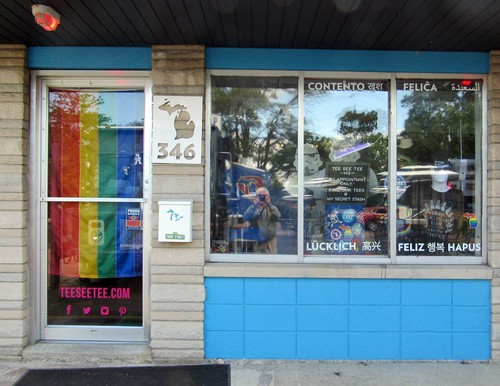 Accidental selfie at TeeSeeTee. I get the TC stands for Traverse City, but I do not know what the last "T" stands for, and the store was not open at the time.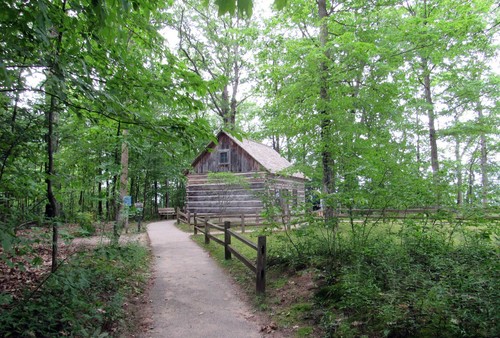 Hesler Log House, built 1856, on the peninsula north of Traverse City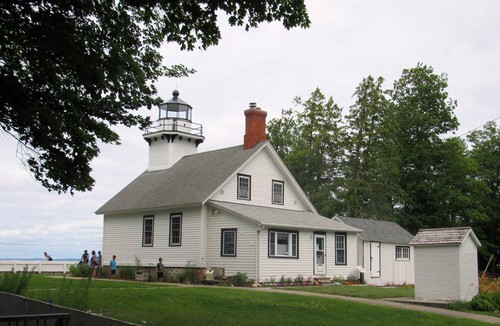 Lighthouse at the end of the peninsula in Grand Traverse Bay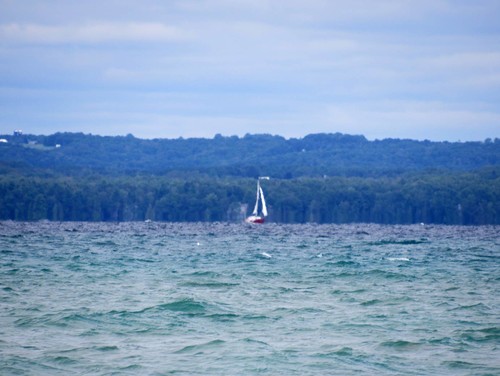 Sailboat on Grand Traverse Bay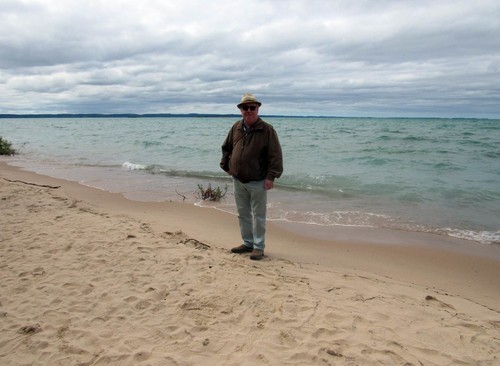 Kevin on the beach in front of the lighthouse