Winter Sowing Seed Exchange FAQs ~ How many seeds go into a packet f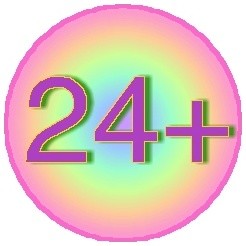 The suggested minimum seed count per packet is 24 seeds (two dozen).
Some seeds are very rare, or are difficult to collect, or are weighty and costly to mail. Because of any of these reasons you may wish to put less than 24 seeds into a packet. ALWAYS put this information in your very first post when you offer an "under-count" package of seeds. That way there's no "hard feelings" later on.

If a trader knows exactly what they're trading for they will be content with their trade.