Winter Sowing Seed Exchange FAQ ~ What is seed trading all about?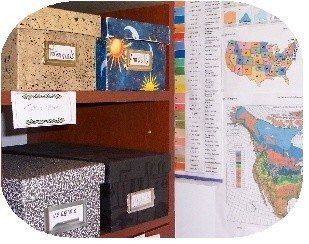 Seed trading is a wonderful hobby. It's an excellent way to acquire new garden seeds at a very economical cost, and friendships between traders are always rewarding. Seed trading can help you fill your seed box quickly with many different seeds, and your garden will be more beautiful than you can imagine because of all the new and exciting varieties you germinate and grow from those seeds.

How do I start trading?
You need to post that you have seeds available to trade. In your post you list your seeds or you ask people to look at your trade list on your GardenWeb member page. You may also add your "wish list" to your post, or add any special information that you would like your traders to know when they trade with you.

How do I do it?
By trading your own seeds for the seeds of another gardener.

You offer a list of seeds to each other to choose from, you select what you want to trade for from the other gardener's list.
The other gardener will make selections from your list.

You both agree on the trade, then exchange mailing addresses.
You mail your packs of seeds in protective wrapping. Use bubblewrap to encase the seed packets and place that in an envelope, or you use a padded mailer. The padding helps prevent the seeds from being crushed while in the mail.

When the seed arrive you email the other trader to let them know that their seeds arrived and then your trade is complete.

That's how you trade seeds....it's easy, it's fun, and it's a wonderful hobby.
Trudi