How do I tell a root from a spike on a phal?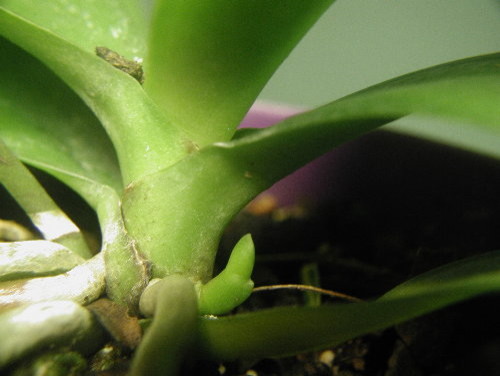 Image by: Carol Tognacci

Generally, phal spikes are slightly greener than the root nodes, and as they develop have a pointy part on it. Some people have described it as looking like a mitten, and another like a baby artichoke, easily seen here at the right of the photograph.