Lots of flowers! Why no fruit on my melon/squash plant?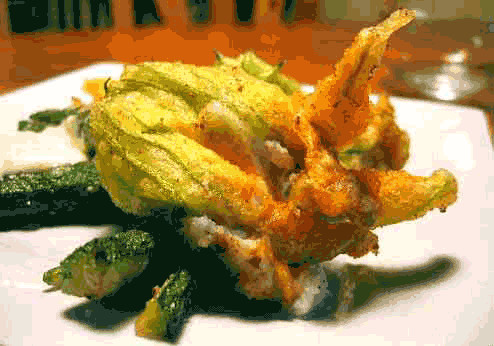 Image by: violet.z6
Delicious Blossom Appetizers!
What you need to do is be patient and wait a couple of weeks. No need to hand pollinate. It's normal in the early stages of when a squash/melon plant starts producing flowers. Consider it the puberty stage of the plant.
In the meantime, eat the blossoms.
You decide how you prefer them. Some people get up early to harvest before sunrise so they get squash blossoms before they open for a crisp cone shape. Others like them partially open for cheese stuffings:
*