Seeking Advice on Hardwood Selection -Mirage vs. Lauzon Solid Hardwoo
Hello fellow Houzz community members!

I'm currently facing a dilemma in choosing the right solid hardwood for my home. I have narrowed down my options to Mirage solid hardwood in the "Platinum" color (4 1/4'') and Lauzon solid hardwood in the "Chasca" color (also 4 1/4''). However, I need your valuable advice on both aesthetics and durability.

Matching Hardwood with Pre-Installed Stairs - Seeking Aesthetic Design Advice
One of my concerns is ensuring that the hardwood I choose matches the pre-installed stairs, which have been done in the color "Platinum" by the builder. Our kitchen island is the same color as the stairs.

The Lauzon "Chasca" color appears to be a close match, but seems to have a yellow tone. On the other hand, the Mirage "Platinum" color seems bit darker than the stairs and also has a red tone.

I find it challenging to visualize which option would look aesthetically pleasing in my 3300-square-foot house. I also want to ensure that the chosen color won't become outdated in the years to come, given the significant investment I'm making.

Quality Comparison: Mirage vs. Lauzon Solid Hardwood
In addition to the color dilemma, I have come across reviews that mention concerns about the quality and durability of Lauzon solid hardwood, whereas Mirage tends to have better reviews. I would love to hear about your experiences and insights regarding the durability and overall quality of these brands.

To summarize, I am seeking advice on selecting the right color tone between Mirage's "Platinum" and Lauzon's "Chasca" to achieve a modern aesthetic that complements the pre-installed stairs in the "Platinum" color. I would greatly appreciate any insights and recommendations on which color tone would look best from an aesthetic point of view, which color will not easily be outdated, the quality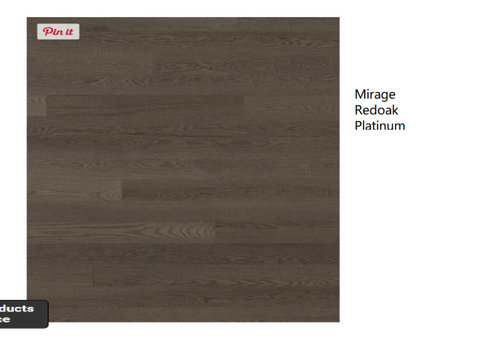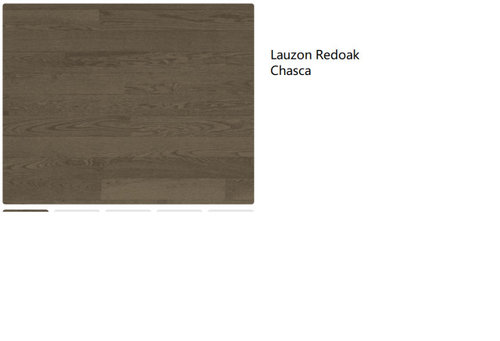 and which one to choose after weighing in the color vs quality between Mirage and Lauzon solid hardwood . Thank you in advance for your valuable input!