A Click Bag give away.
Spring is coming, some day, so these are to brighten some KT friends.
All I ask, is if you already have one please don't sign up.
Also, if your name is pulled, you will have to send me your address thru My Houzz page.
My youngest grands will pick #'s for 6 winners.
Tell me which color you would like also. Some I have 2 of, or may have similar.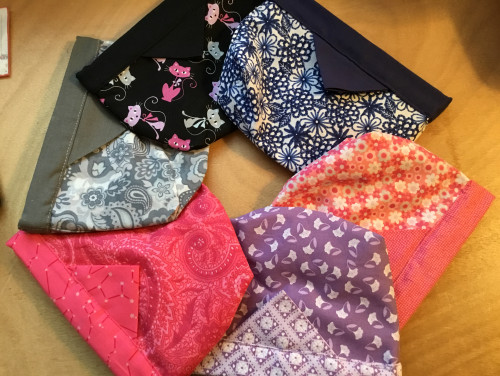 Signing up is CLOSED. 6:30pm Januart 13,2022!