Tuesday's Trivia Quiz
This was created 50 years ago this month. You have likely used one at some point. Many would not be able to do their job without it. What is it?
A: The computer mouse.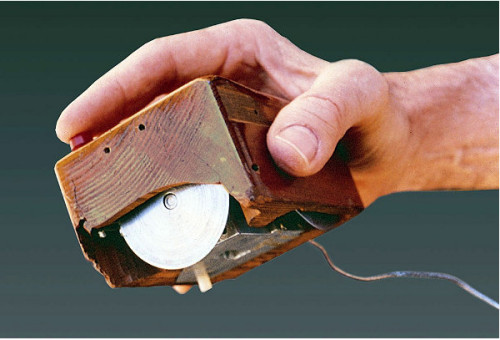 Today's question is
The earliest written account of one of these was in the early 1500's. The first known photograph of one of these is from a winter in the 1850's. What is it?