The Dual Purposes of Winter Sowing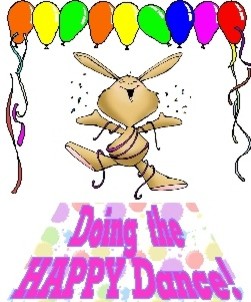 What's that "LEAP OF FAITH" I see mentioned?
Winter Sowing is more than an adaptable and easy means to produce a limitless amount of seedlings at a penny-pinching cost, it is ALSO a capable means of producing a more positive personal outlook. I am not trained as a psychologist but just from a layman's observation of reading the forum posts and my own emails I can say positively that Winter Sowing has shown to have an extremely beneficial effect upon mental health.
Gardeners who previously felt trapped inside their homes during Winter and shut down from their outdoor connection are going outside into the fresh air on a daily basis and are staying connected with the soil and the natural environment. They're getting vitamin D and all the beneficial rays that keep our spirits up helping to prevent or lessen winter depression.
Being creative by choosing seeds and making the little mini-greenhouses from recyclables is soothing. Sowing seeds at the sink is similar on a subliminal level to making mudpies when we were young....it's comfort food for the soul. Bringing seeds to life through our nurturing satisfies the parent in us.
It's that reward for "keeping the faith" of seeing the emergence of green seedlings that is so stimulating to our minds and hearts. Faith rewarded feels incredibly good and inspires us to efforts that also produce similar feelings....it inspires (in an almost addictive manner) continued creativity and success.
Trudi Davidoff