Identify plant, care and maintenance
Hi All,
Am I correct in saying this plant is a tristania obovata? My landscaper had put this plant into my garden and I'm trying to find the best way to care for it.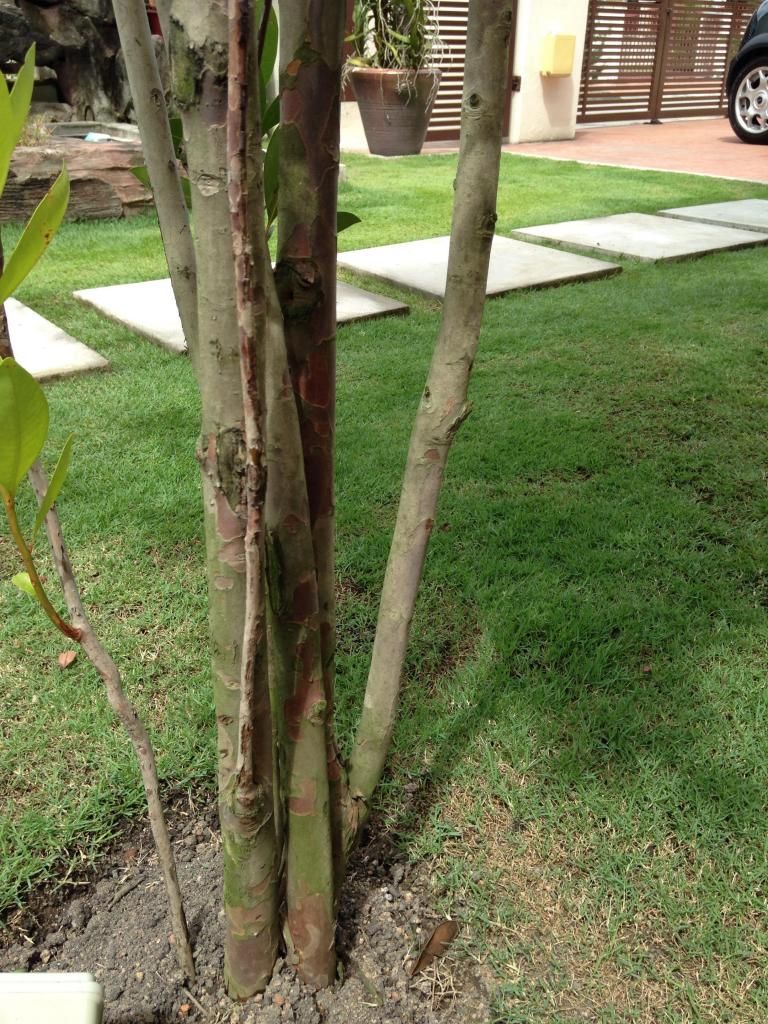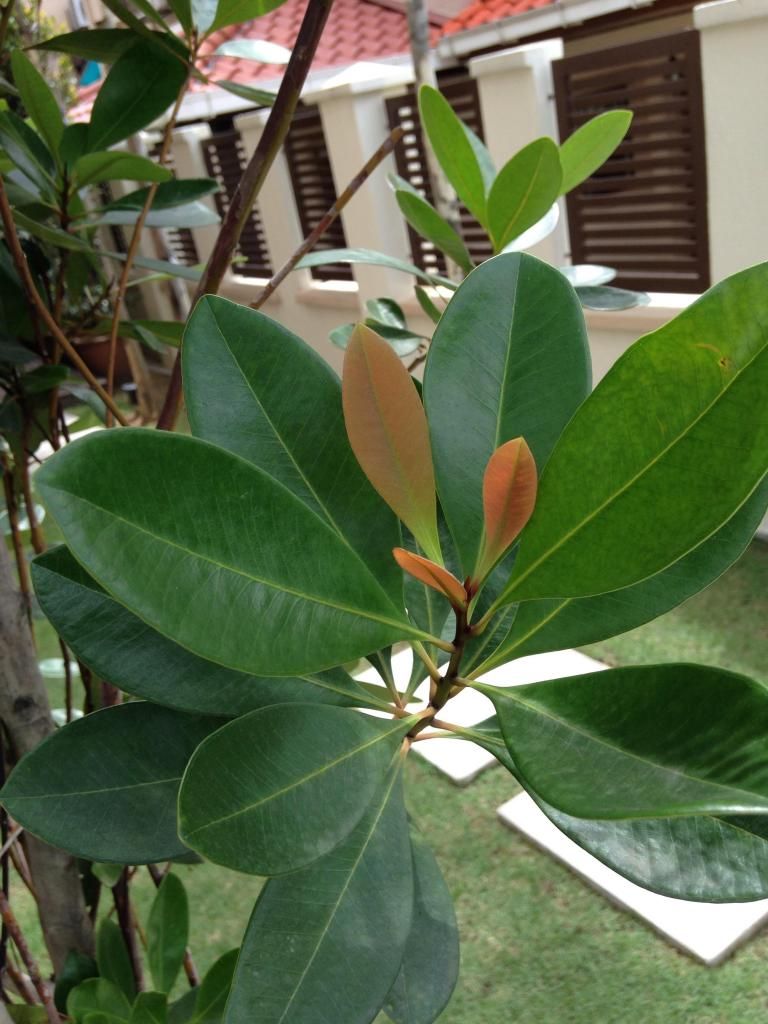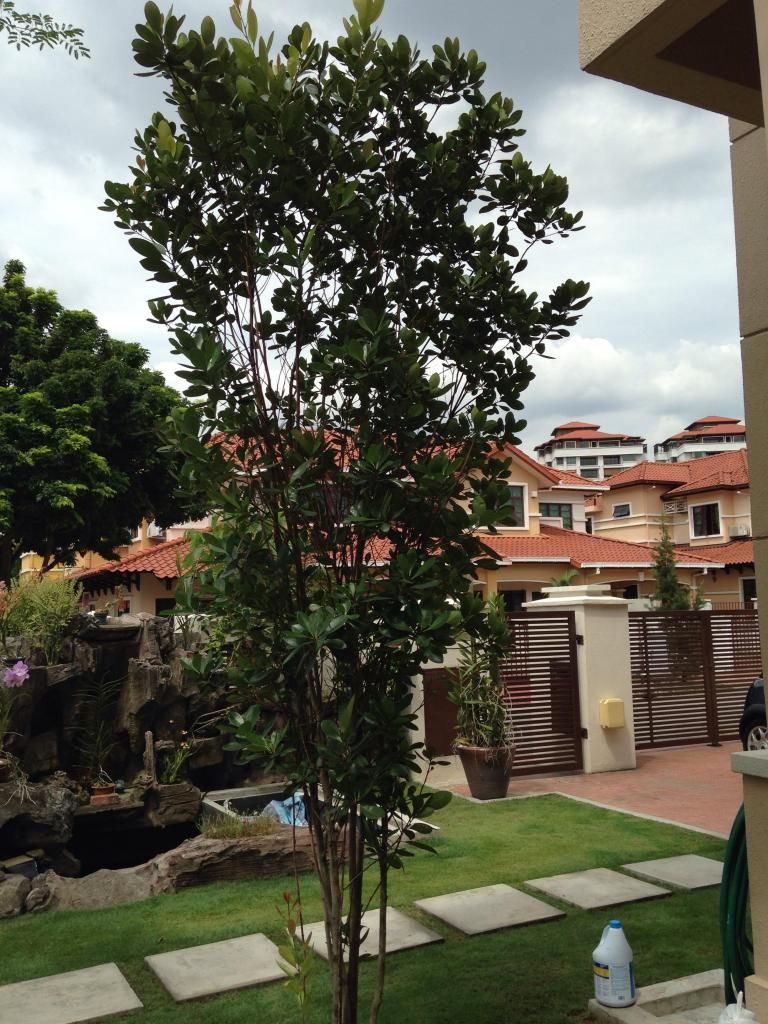 I'm looking for advice on fertiliser and pruning. At the moment I've used some gardening string to hold it up together. The branches are leggy are trying to get as much sun as possible (which is it positioned in such a position already). If I pruned it, it would be bald as nearly no leaves grow at the inner branches.
Thanks