IRS Catches Billionaires
It's always heartening to me to see these guys get caught. I sure hope the stiff fines don't interfere too much with their philanthropy.

Federal prosecutors have charged Texas billionaire Robert Brockman with a $2 billion tax fraud scheme in what they say is the largest such case against an American.Department of Justice officials said at a news conference Thursday that Brockman, 79, hid capital gains income over 20 years through a web of offshore entities in Bermuda and Nevis and secret bank accounts in Bermuda and Switzerland. Prosecutors announced that the CEO of a private equity firm that aided in the schemes would cooperate with the investigation.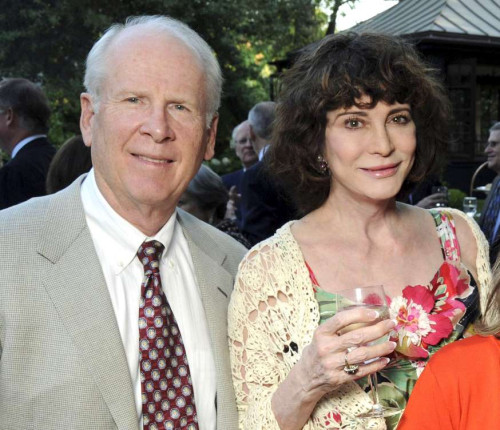 https://www.msn.com/en-us/news/us/tech-billionaire-charged-in-largest-ever-tax-fraud-for-hiding-2-billion-from-irs/ar-BB1a6QTe?ocid=msedgntp

Prosecutors also announced that Robert Smith, billionaire founder and chairman of Vista Equity Partners, will cooperate in the investigation and pay $139 million to settle his own tax probe. Smith, 57, stunned a senior class last year when he promised to wipe out the student loan debt of the entire graduating class at Morehouse, a historically Black all-male college.

(Bloomberg) -- Billionaire Robert F. Smith has been hailed as a brilliant investor who built Vista Equity Partners into a private equity powerhouse and a generous philanthropist lauded for paying off the student debt of Morehouse College's entire graduating class last year. But federal prosecutors undercut that image on Thursday, saying Smith concealed income and evaded taxes for 15 years by using foreign trusts, corporations and bank accounts to cheat the Internal Revenue Service.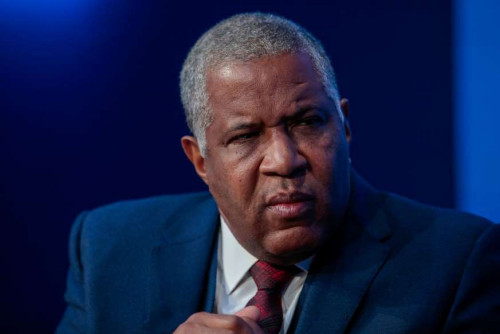 https://www.msn.com/en-us/money/companies/billionaire-robert-smith-admits-evading-taxes-for-years/ar-BB1a4Lq8?ocid=msedgntp