Heroes save two children from burning building
The father of the children with the two men who saved his children. The mother died in the blaze.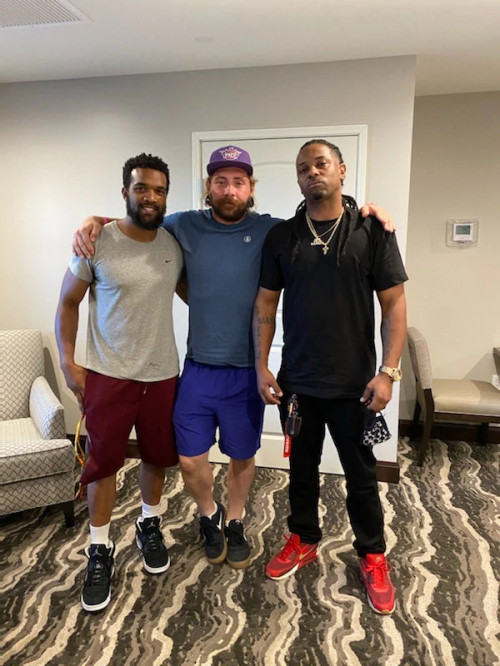 Man Catches Child Dropped from Balcony by mother.
Not really a hot topic but people acting selflessly right now (besides our front line workers) restores my faith about the future of our country.