UN lists 112 businesses linked to Israeli settlements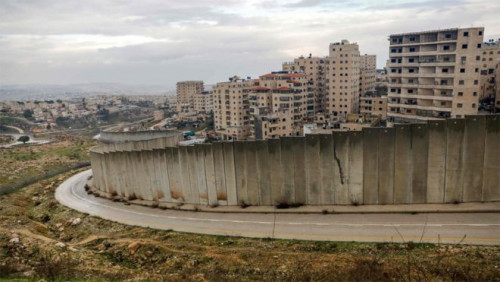 "The Palestinians said the report was a "victory for international law", but Israel called it "shameful".
...
About 600,000 Jews live in about 140 settlements built since Israel's occupation of the West Bank and East Jerusalem in 1967. The settlements are widely considered illegal under international law, though Israel has always disputed this.
The Palestinians have long called for the removal of the settlements, arguing that their presence on land they claim for a future independent Palestinian state makes it almost impossible to make such a state a reality.
Last month, US President Donald Trump unveiled a peace plan that may pave the way for Israel annexing the settlements.
In an address to the UN Security Council on Tuesday, Palestinian Authority President Mahmoud Abbas reiterated his rejection of Mr Trump's plan, describing the proposed Palestinian state as looking "like a Swiss cheese".
https://www.bbc.com/news/world-middle-east-51477231
https://www.ohchr.org/EN/NewsEvents/Pages/DisplayNews.aspx?NewsID=25542&LangID=E
https://old.danwatch.dk/wp-content/uploads/2017/01/Detailed-list-of-companies-oPt-Danwatch-2017.pdf
18. General Mills, Inc. (US) The American food giant General Mills' products are produced by the Israeli company Shalgal (Food) Ltd. in its factor y in the illegal industrial zone Atarot in the occupied West Bank. Shalgal (Food) Ltd. confirms these activities in a conversation with Danwatch.
https://www.generalmills.com/en/Brands/Overview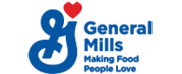 Contact us:
Consumers:
Phone: 1-800-248-7310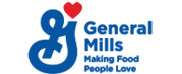 Hay