Your Vehicle of the Future
Here it is--the new electric Cybertrucks manufactured by Tesla Inc. (Elon Musk). Will only cost you between $49,900 and $69,900, and you will quickly get your costs back because the Cybertruck requires little maintenance and no gasoline to operate.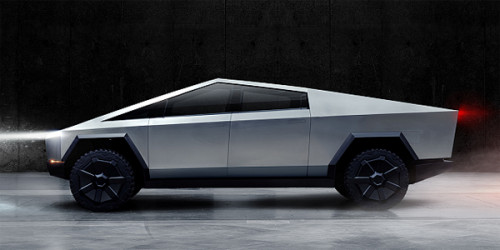 What do you think? In terms of appearance, I think it looks really cool--and I don't like pick-ups at all. But a Cybertruck is a bird of a different color all-together!

Kate : )