AOC calls Nancy Pelosi a racist in WaPo comments. Cries about working.
This keeps getting better and better! Frankenstein's monster has returned. Poor little dear is not only oppressed for being" brown", that meanie-weanie Pelosi is making her earn that $174K a year by making her work on committees.
It's tough being "the boss".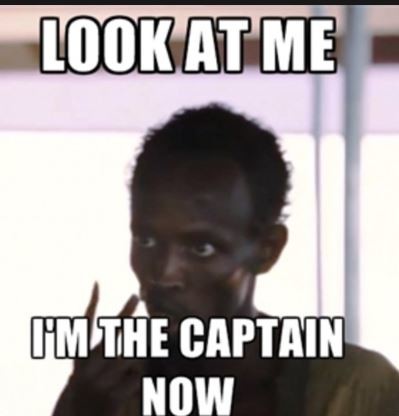 "I think sometimes people think that we have a relationship," Ocasio-Cortez told The New Yorker Radio Hour. "Not particularly."
"The last time I kind of spoke to her one on one was when she asked me to join the Select Committee on Climate Change," Ocasio-Cortez continued. "I was assigned to some of the busiest committees and four subcommittees. So my hands are full. And sometimes I wonder if they're trying to keep me busy."
Ocasio-Cortez suggested to The Washington Post on Wednesday that Pelosi was a racist: "When these comments first started, I kind of thought that she was keeping the progressive flank at more of an arm's distance in order to protect more moderate members, which I understood. But the persistent singling out . . . it got to a point where it was just outright disrespectful . . . the explicit singling out of newly elected women of color."

https://www.dailywire.com/news/49367/ocasio-cortez-suggests-pelosi-targeting-her-ryan-saavedra