Penstemons!
ZachS. z5 Platteville, Colorado
One of the glories of the west, is in their full spring splendor right now. Not common in the east, although there are a few species, this is one of those, like Salvia and Agastache, that really is reserved for those of us in the intermountain and desert southwest. Not often people get plant envy of us here, but this one, this one they definitely should be.

Sure, there are a few garden varieties but they severely pale in comparison to our dazzling beauties out here.

P. angustifolia, one of our prairie beardtongues from the eastern half of the state, where the Platte river runs slow and shallow lined with cottonwoods and browsing pronghorns. The the variety of colors displayed by these guys is staggering, Electric blue, neon purple, lavender, bright pink....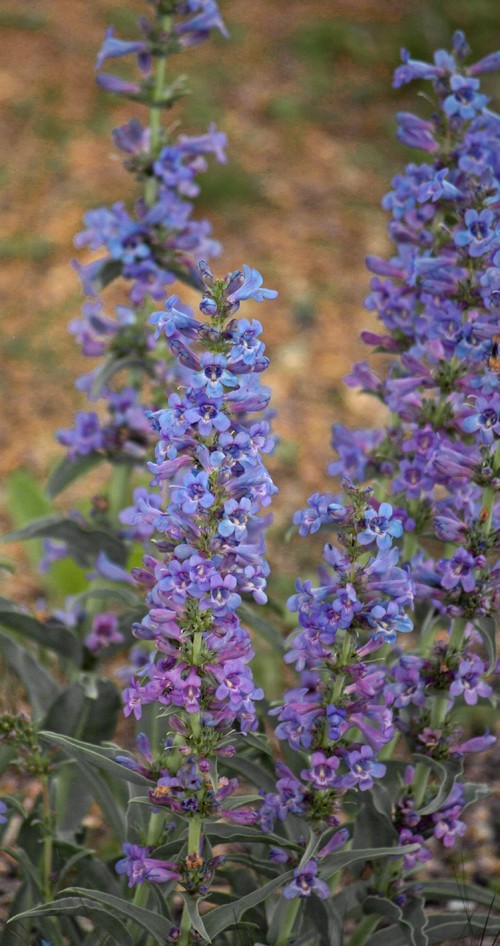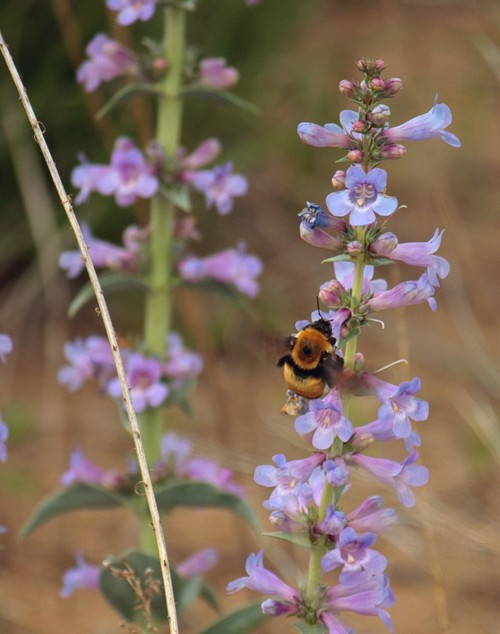 Going west, up into the eastern foothills, the gateway of the Rockies, a land renowned for it's geology of red sandstone and thickets of gambel oak, we are greeted by the cheery pink of P. secundiflorus, bold blue flowers of P. glaber and the more delicate sky blue of P. virens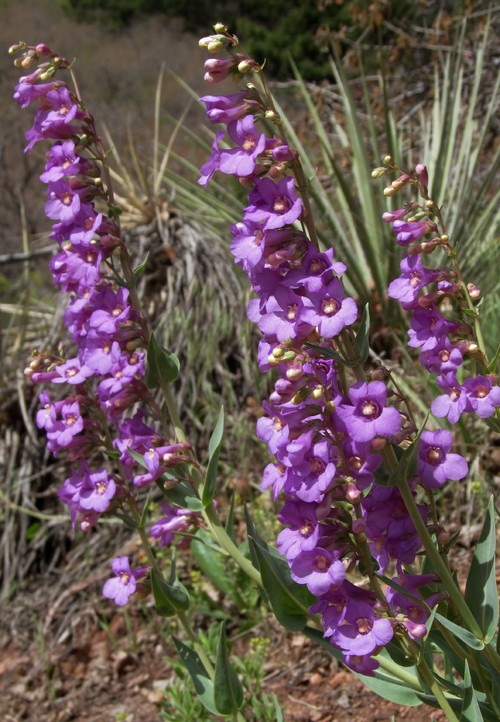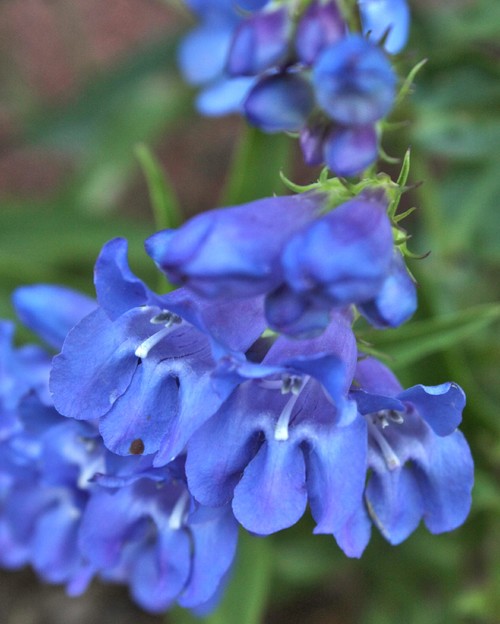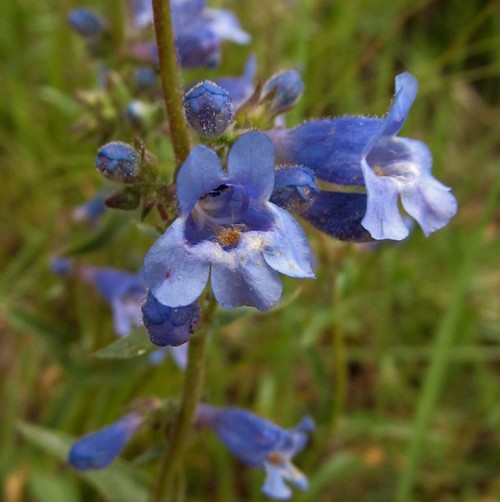 Onward and upward to our higher elevations in the majestic Rocky Mountains, P. strictus, growing beneath the shimmering leaves of quaking aspens, shows shades of rich royal purple, some having blue highlights.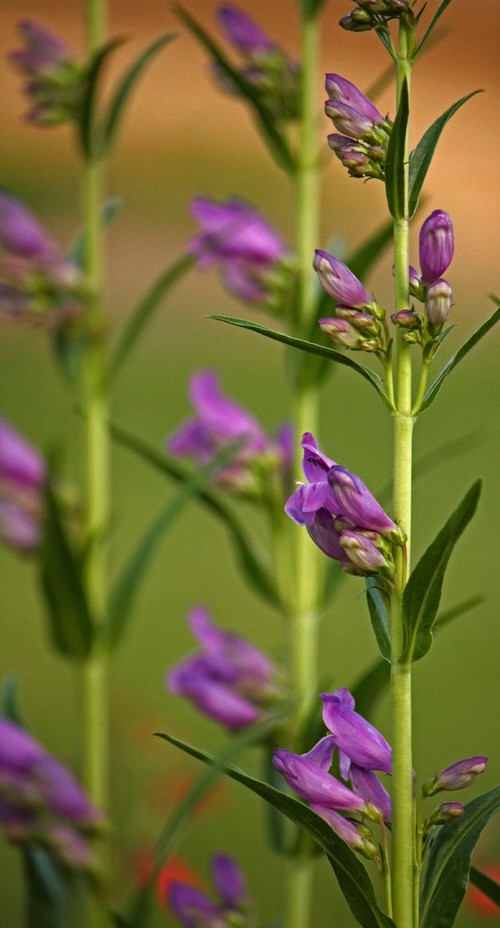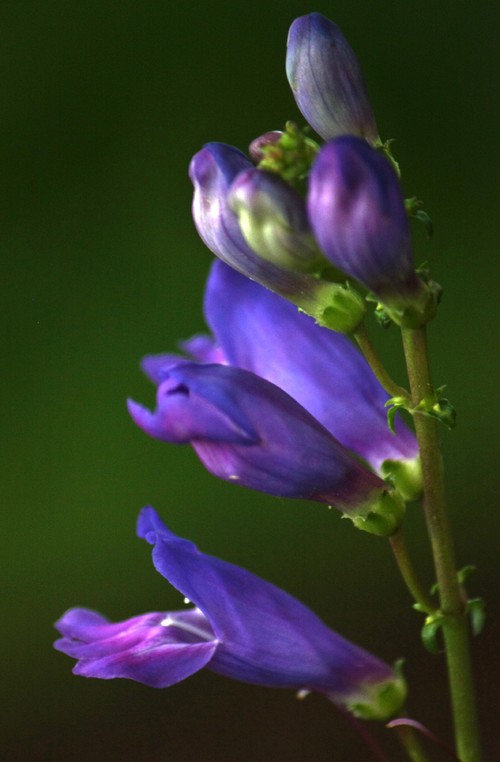 Traveling southwest, we get to the desert land of the ancient Puebloans who built their homes on the side of mesas. P. eatonii graces us with the stunning scarlet adored by hummingbirds and P. linaroides v. coloradoensis peersup at us from the ground in the clearings between pinon and junipers.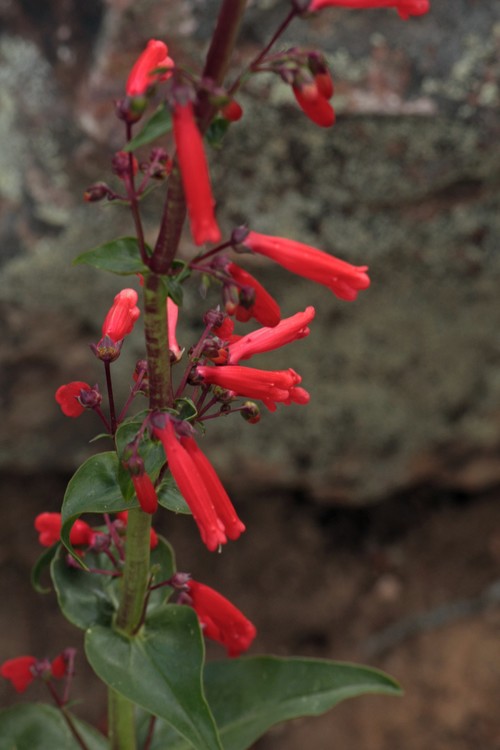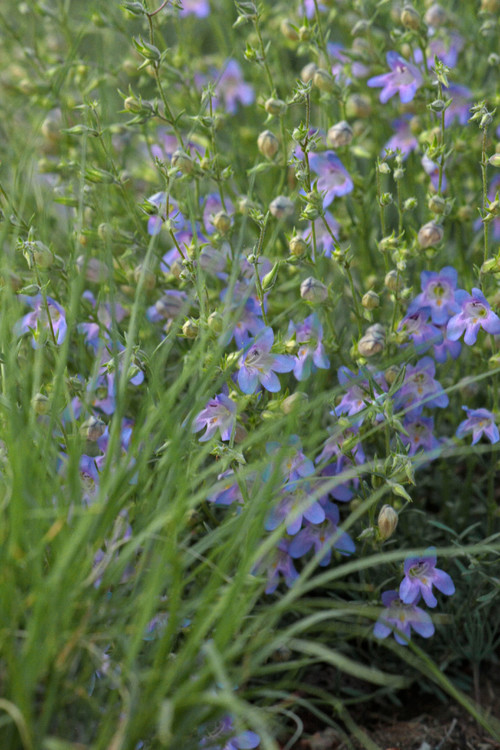 Husker red? BO-ring! These guys put those ones to shame! Joking aside, I hope you enjoyed our colorful journey through the world of Penstemons here in the Centennial State. Anyone who knows me knows I am almost compulsive about this genre...So now that so many of them are blooming, I just couldn't help myself but show them off here!