when should I plant my muhly grass babies?
Hi friends!
I recently (in the past month or so) planted some purple muhly grass seeds and have been raising the baby plants indoors. The small plants are about 4 to 5 inches tall now and I have them in self-watering containers in my modified "grow-trunk" with lights on a timer. (See picture below.) I started these much later in the season than I probably should have, so they will still be very small in the fall. My question is this - would it be wiser to keep them indoors through the fall and winter and plant them when the weather warms up next spring, or should I go ahead and plan them outdoors when the weather begins to cool down slightly (it's been averaging in the mid-90s every day, but should start to cool down in September)? By planting them in September and giving them TLC outdoors, do you think it would it be enough time to allow them to establish and survive the winter?? Keep in mind - Tulsa is at the lowest end of their growing zone - zone 6ish.
Does anyone have experience planting this grass later in the summer and having it survive winter outdoors? I'm open to all thoughts and suggestions! Thanks!!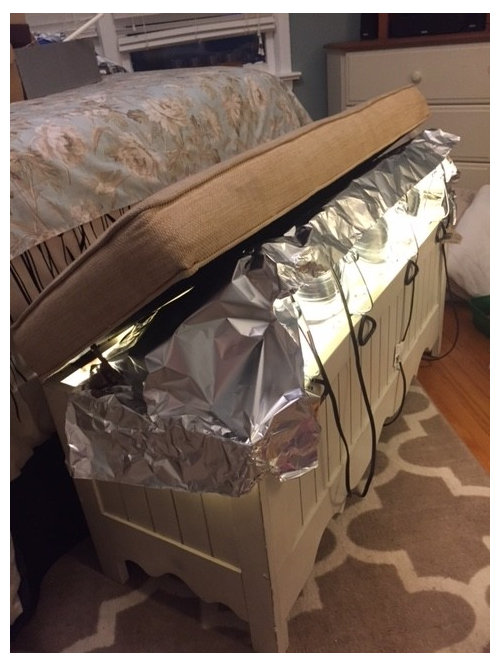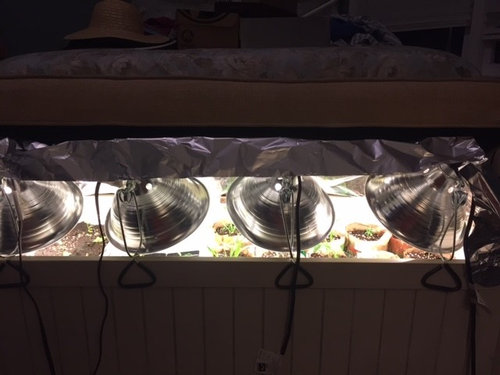 And yes, I think my grow trunk is awesome... I've also got some English lavender growing from seed (that will definitely stay indoors this winter).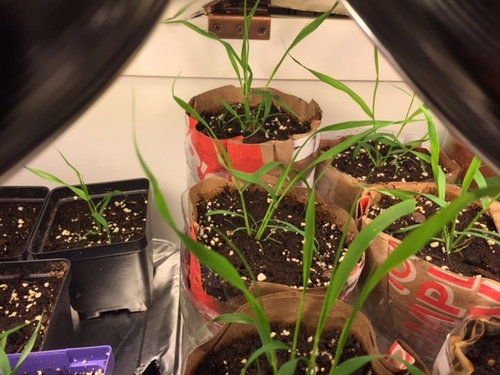 Building Solid, Beautiful & Unique Living Spaces in Fairfax County