40+ Soccer Training Drills
I have started planning soccer again personally and have loved the past five weeks. In that time I have played every week but one and played for at least 90-120 minutes a session. My moves are slow. My speed certainly not like it was at fourteen years of age but the joy for the game and the laughs epic!

What is driving me nuts is the slow recover time. Not in my shins. Not my knees or thighs but my ankles seem to take forever to get UN-STIFF.

Any of you men out there play in a 40+ or 50+ soccer league? Any recommendations for ankle training or stretching routines to relief this suffering....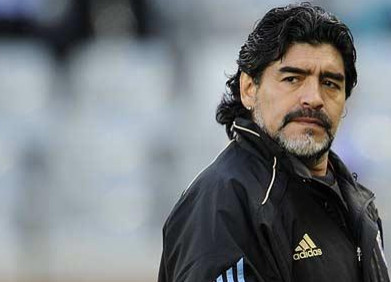 I wonder if his ankles still hurt after playing?