ID Chilli plant bug please
First time poster here, need some help with bugs on an old hot chilli plant. This plant is 5 years old I believe, those bugs are only on the branches and stems only, any ideas? Thanks.
Edit: I can scrape them off the stem but they seem to embed themselves into the bark, so when I scrape them I also scrape off a bit of bark.
Additional pics.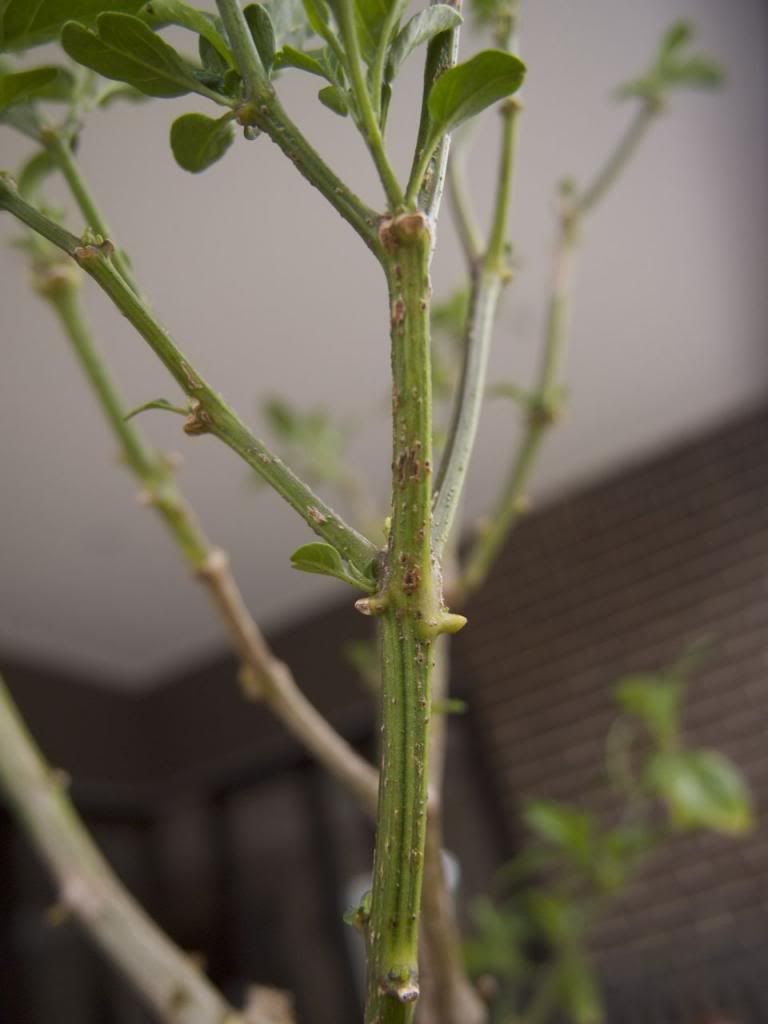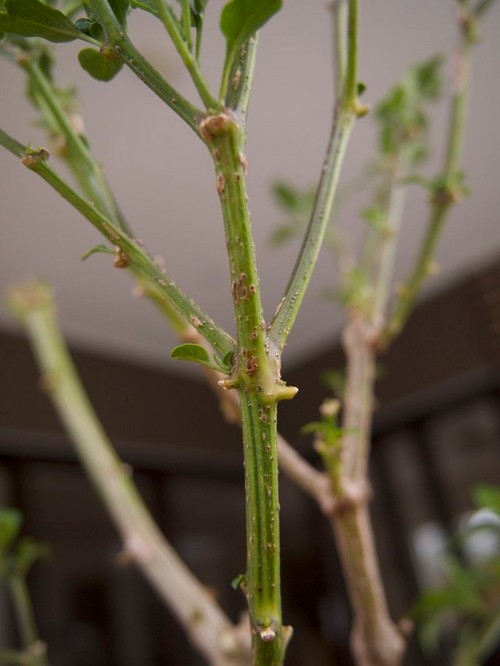 This post was edited by EmeryBB on Tue, Dec 17, 13 at 3:27