Welcome to woodsy's Member Page
See my Clippings See my Journal See my trade list
Hi! and welcome to my member's page!

My name is Lynn, but everyone knows me as Woodsy. I live on 2 1/2 acres of wooded land that my husband and I cleared, cleaned up, built a house on, and call "our piece of paradise".

I love gardening. I especially love Hostas and Peonies. I have several hundred hostas and add more yearly. I plant mostly perennials and I plant everything in masses. Why have two or three when you can have 50??

My hobbies are quilting and polymer clay. I have always been a life long sewer and enjoyed designing my own patterns. Quilting has offered me a new challenge..designing with color and fabric..and I am loving it!

I love making polymer clay vessels and enjoy the endless possiblities the clay offers. The next thing I try making with clay is going to be quilt canes. My two loves, united!!

Below are some quilted and clay items I have made.

Thanks for stopping by!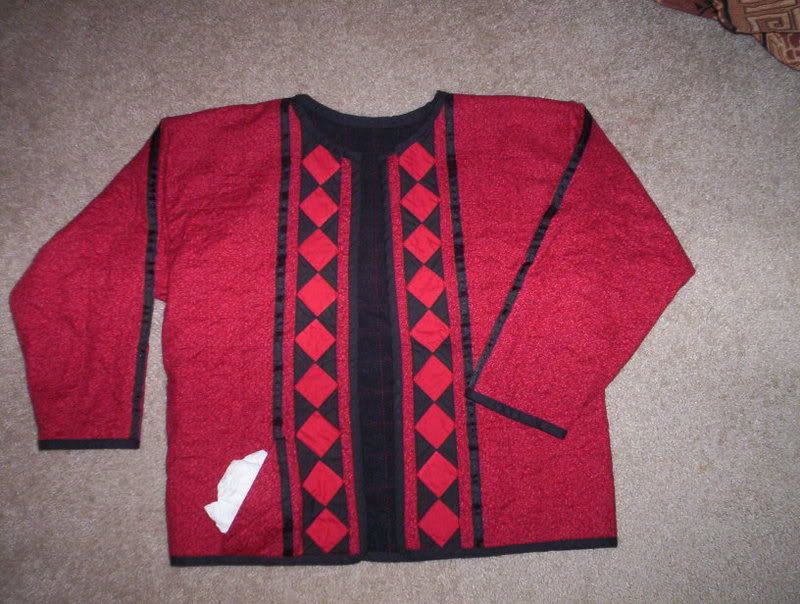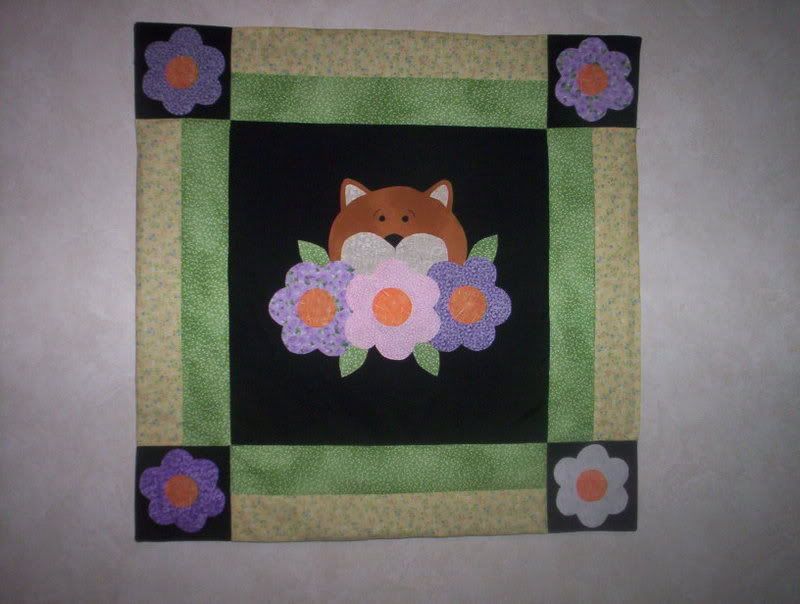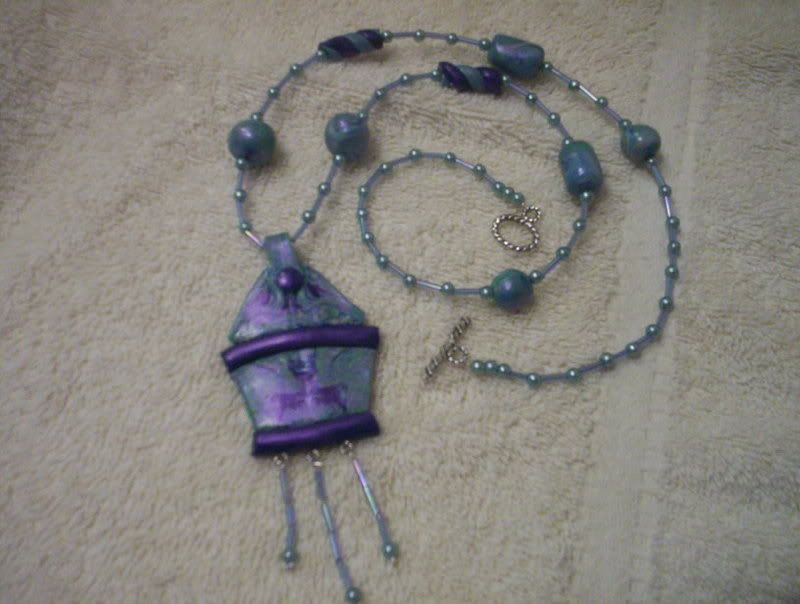 I live in: US
My zone is: Z6 W PA
First registered on June 04,2002.