Welcome to wbloonatic's Member Page
See my Clippings See my Journal See my trade list Send me an email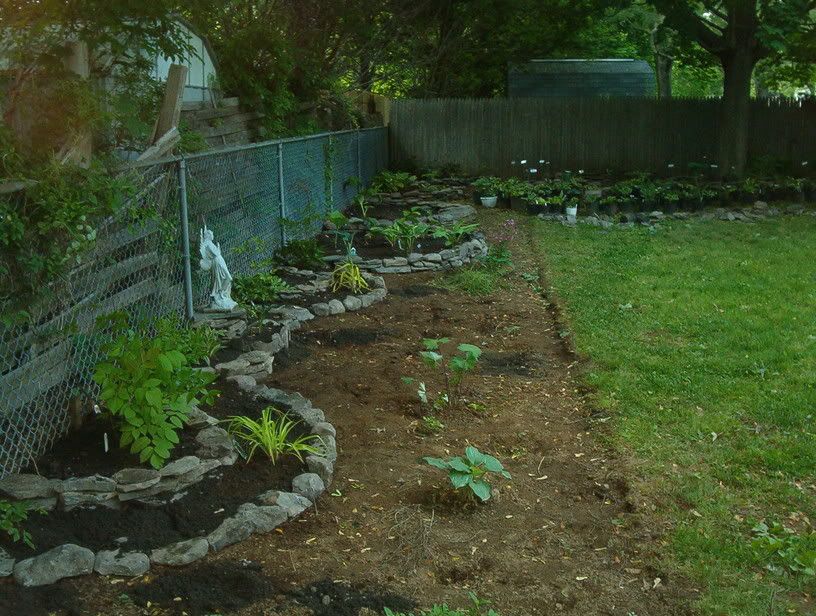 this is my fourth yr growing hostas,currently have 300 named hostas and that number is growing every week.i got into hostas when i first saw my dads sum and substance and i got hooked immediatly.my back yard is mostly shade so its perfect for hostas.im working the backyard little by little(cant stand grass).
I live in: US
My zone is: Z7 LI/NY
My favorite forum 1 is Hosta.
My favorite forum 2 is Soil.
First registered on June 21,2001.