Welcome to vic_zn5's Member Page
See my Clippings See my Journal See my trade list
Take time to smell the flowers!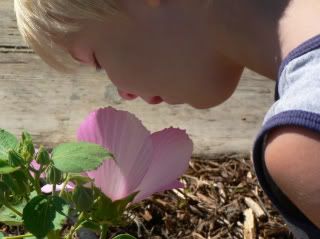 Well, I've just moved to Montana from Michigan! Talk about a different type of region! Michigan is very humid and I had a very sandy soil. Here it is VERY hot, DRY, and windy! The soil is hard, dry, cracked clay. Boy do I have my hands full this year!
If anyone wants some tumble weed just holler and I will get them packed up for ya! LOL
Vic

I live in: United States

First registered on April 28, 2007 .