Welcome to tsbccowboy's Member Page
See my Clippings See my Journal See my trade list Send me an email
Check out my website at hostagardener.com.



Check out my gardening photos at imageevent.com/tsbccowboy/theyardplants.



2002 - Sleep year. Bought several hostas from the local garden club.
2003 - creep year. Bought quite a few hostas from local nurseries.
2004 - leap year. Ordered a bunch of hostas online.
2005 - enjoying the year.
2006 - Expanding gardens.
2007 - May have to separate the Hostas that will be too close together (haven't had to do that before).
2008 - Cut back on Hosta purchases (we'll see about that) and expand gardens. My brother, Bill, helped start a website hostagardener.com.
2009 - Still buying Hostas.

2010 - Still buying and enjoying Hostas.

2011 - Still buying and enjoying Hostas.

2012 and beyond - Still buying and enjoying Hostas. I f anything changes, I will let you know.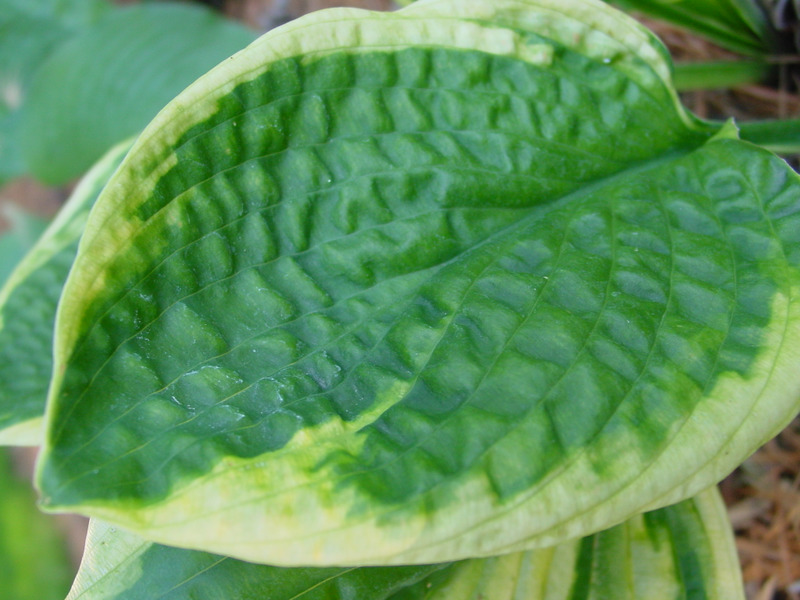 ~Unforgettable Leaf~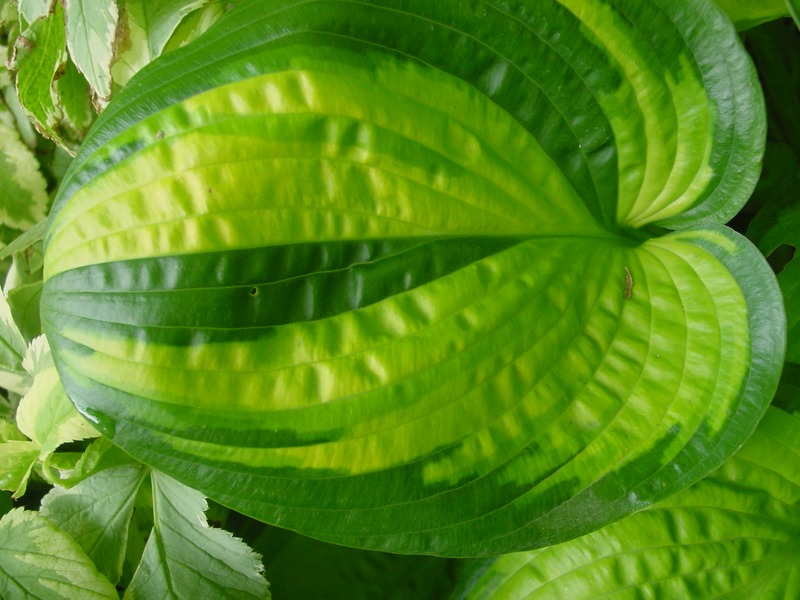 ~Paradigm Leaf~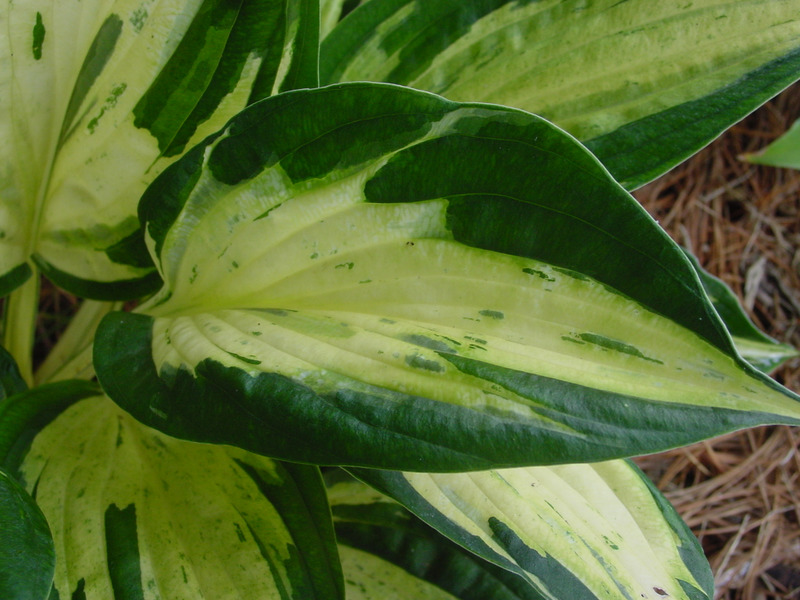 ~Revolution Leaf~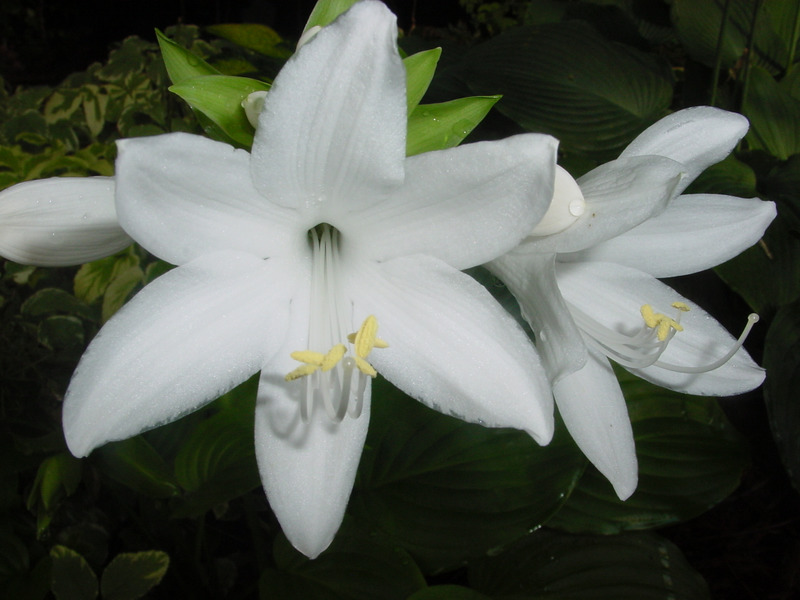 ~plantaginea Flower~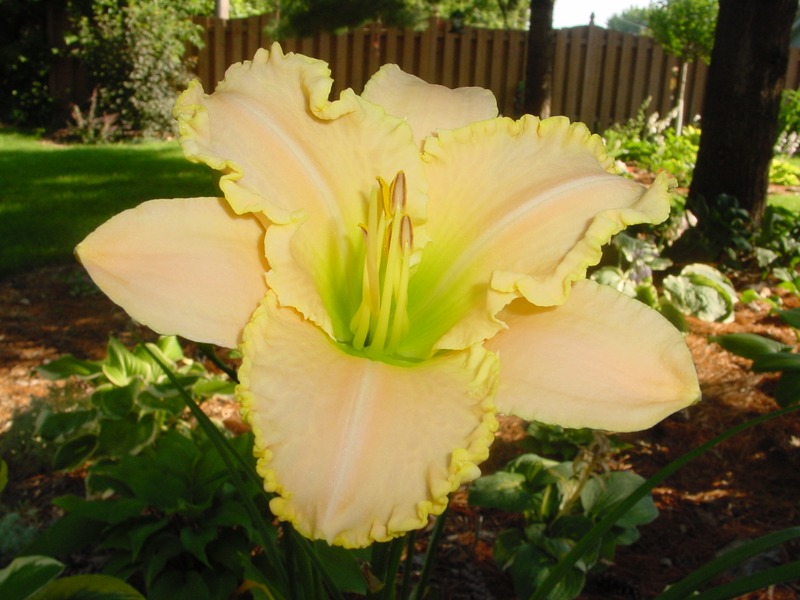 ~Avalon Anne Daylily~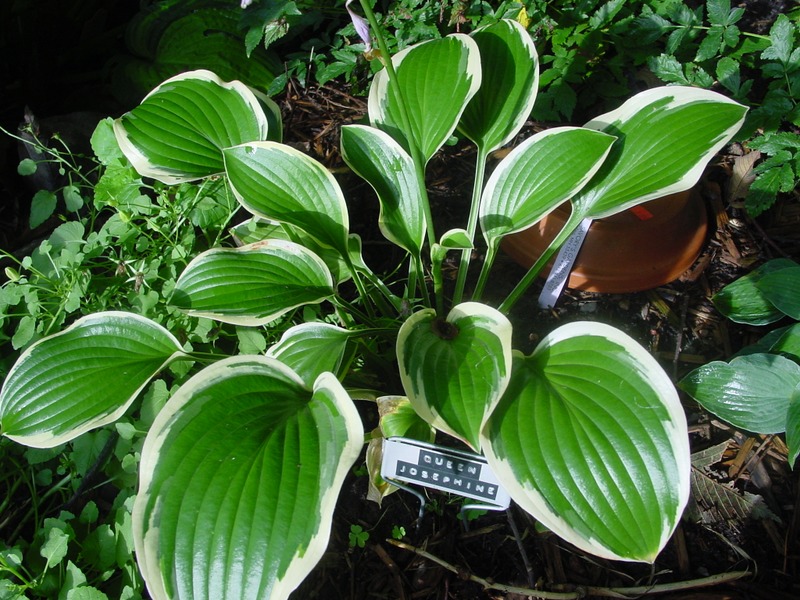 ~Queen Josephine~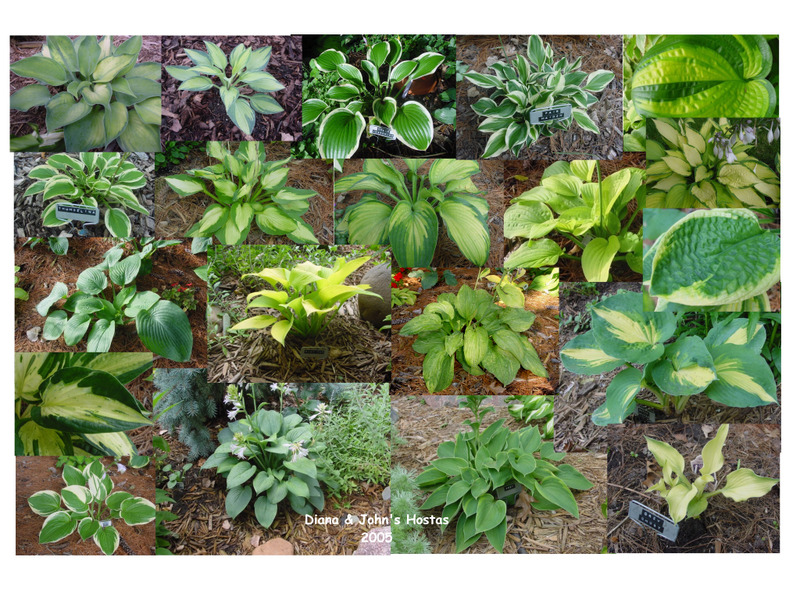 Diana's Hosta Collage

Hosta from 2005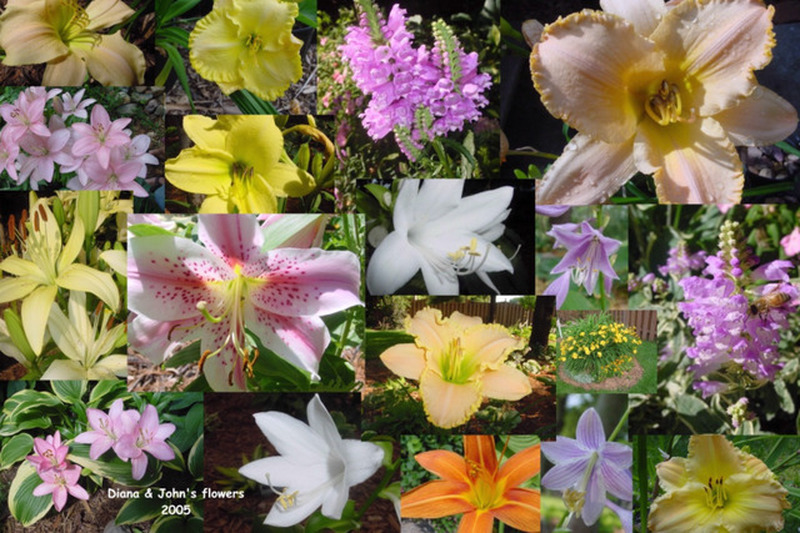 Diana's Flower Collage

2005
src="http://photos.imageevent.com/tsbccowboy/theyardplants/2006/september2006/large/Collage%2006%20-%203.jpg">

Diana's Collage

Some of the flowers from 2006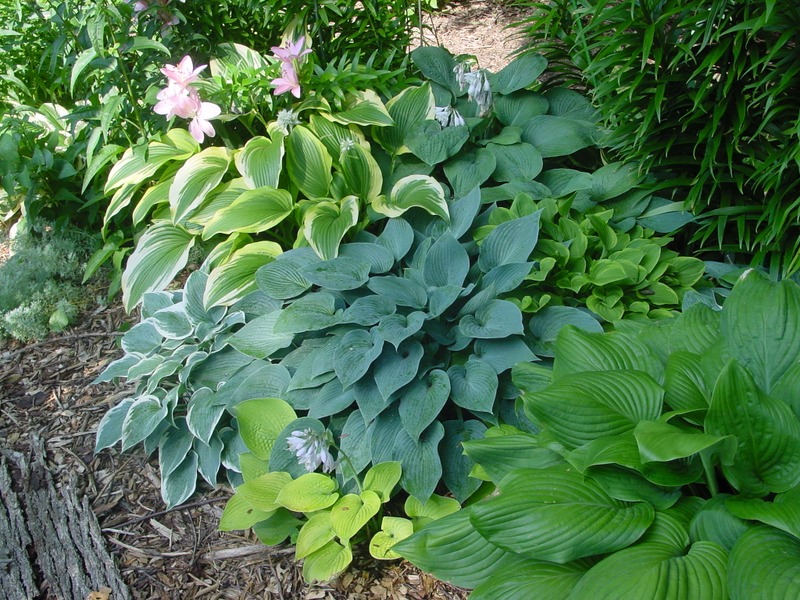 Grouping

7/2/06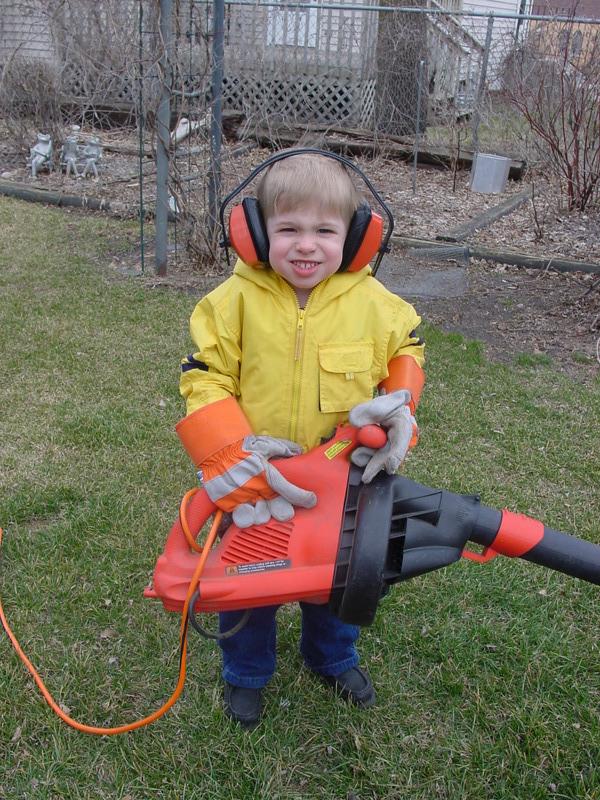 In Training

No, this isn't me. It is my nephew.
I live in: United States
My zone is: MN
First registered on January 06, 2004 .