Welcome to trailer_gal's Member Page
See my Clippings See my Journal See my trade list Send me an email
I just started raising african violets again after many years of having only a few. In the old days I had as many as l00 then moved and didn't have room. Now I'm enjoying getting back into them and remembering the names of some of them and trying to replicate them. So far I found pixie trail on ebay. that was fun.
Fast forward to Jan 2010.
Now I remember why I had trouble with a
African violets. I had too many violets and not enough space. They are starting to overwhelm my area again.
For the last several years the most enjoyable planting is outside, on the flat and on the hill, where ever I can plant and till. The taller the better.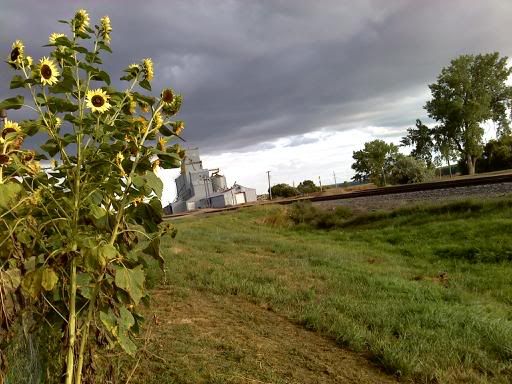 I live in: United States
My zone is: z4 ND
My favorite forum 1 is African Violets.
My favorite forum 2 is Impatiens.
First registered on October 08, 2002 .