Welcome to tracyvine's Member Page
See my Clippings See my Journal See my trade list Send me an email
I live in Northern Ohio and love all plants, I have a growing collection of Hosta, Heuchera, Echinacea, Daylilies, Hardy Geraniums, Tiarella, Heucherella and much more. There has hardly been a perennial that I don't like.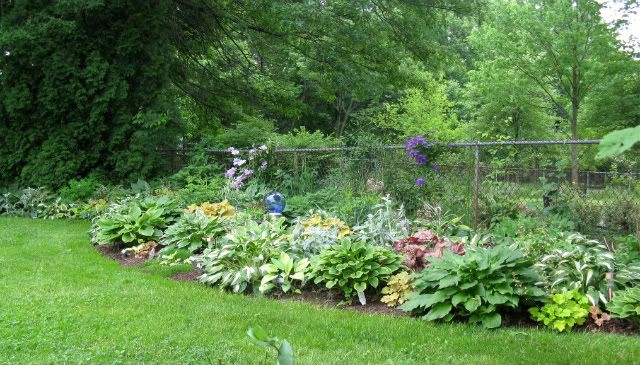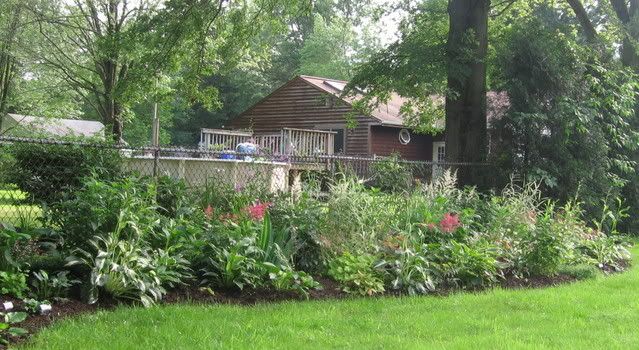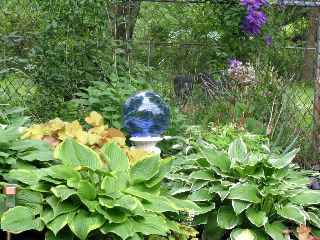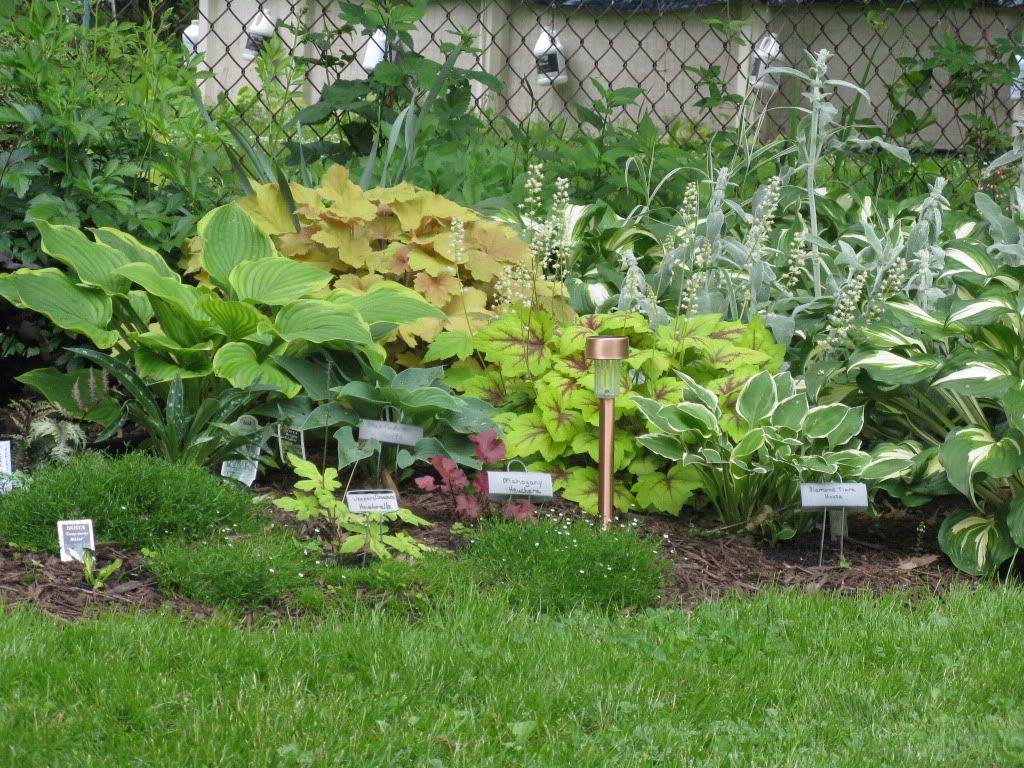 I live in: United States
My zone is: 6 NE Ohio
My favorite forum 1 is Clematis.
My favorite forum 2 is Hosta.
First registered on May 25, 2007 .