Welcome to thomis's Member Page
See my Clippings See my Journal See my trade list
Early in 2007 I decided to make use of a neglected area of my yard by planting apple trees. My idea was to plant 4 trees. So I got out the chainsaw and went to work.... and couldnt stop. The area I had set aside tripled and the end result was a hobby orchard that keeps growing. A fence was a must due to the local deer population. The local county extension service helped a lot, as well as folks on this forum. In a couple years, God willing, Ill have enough apples to make my own cider. The semi-dwarfs (mm111 rootstock) are planted along the road. All other trees are on dwarf rootstock (bud 9) and will be either staked or grown on the trellis (espalier). The last picture is a map with all varieties I have planted. I have scion wood from our old trees in PA grafted in the orchard as well as cuttings from my existing trees.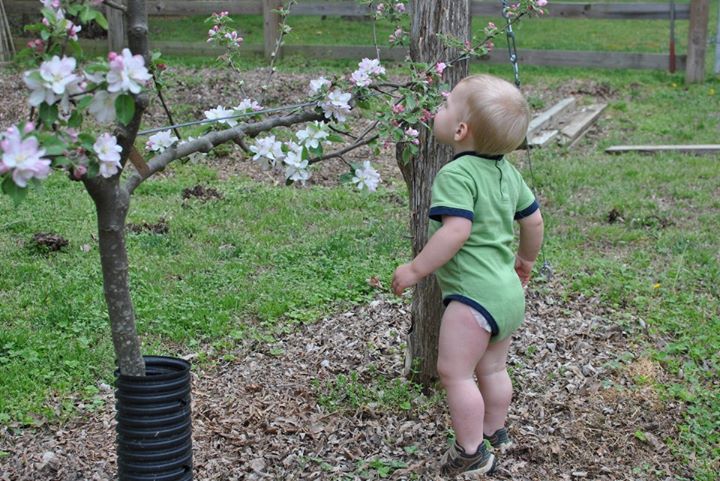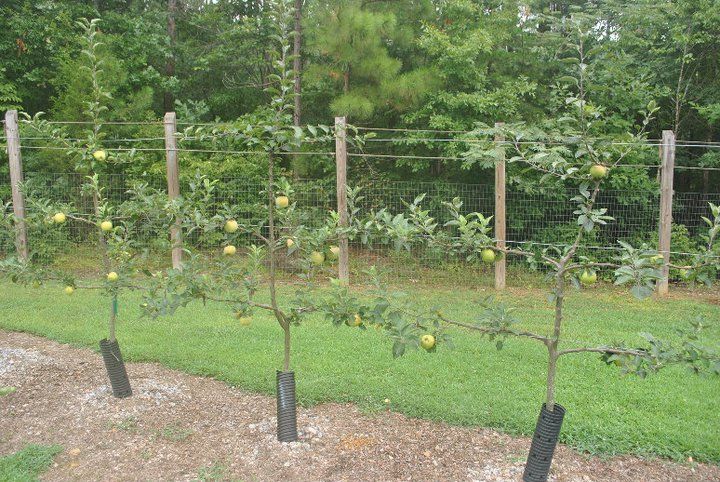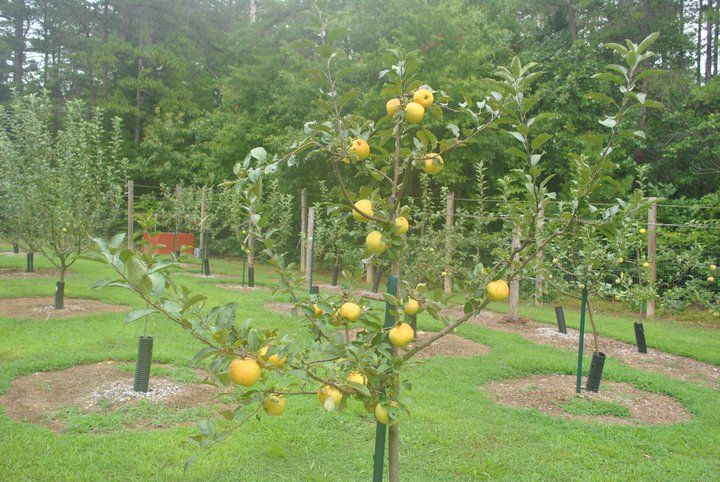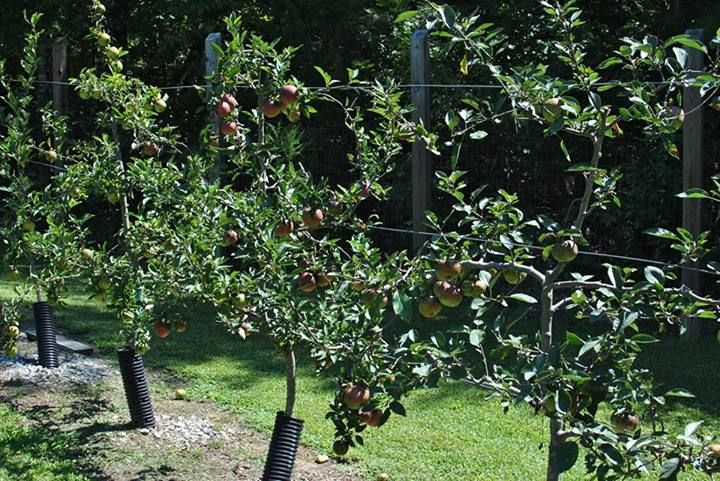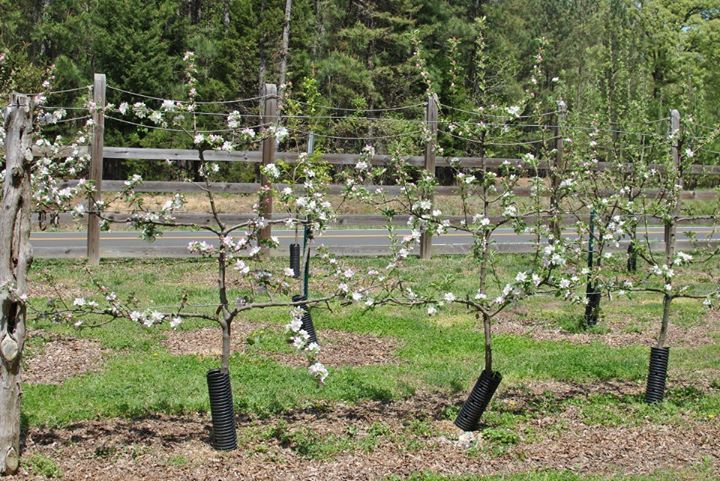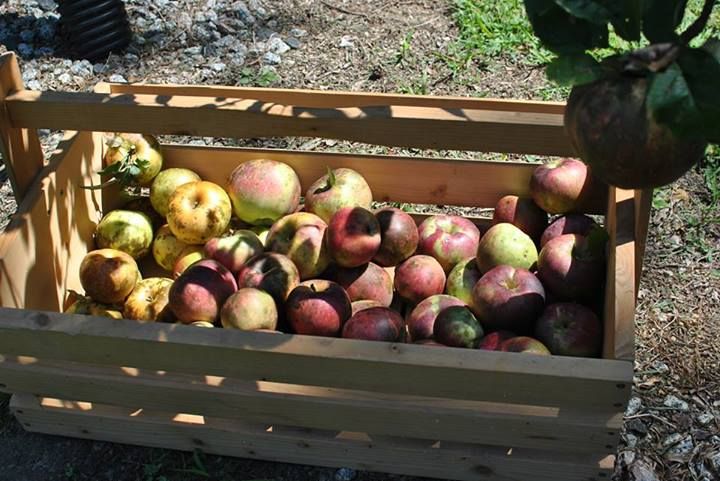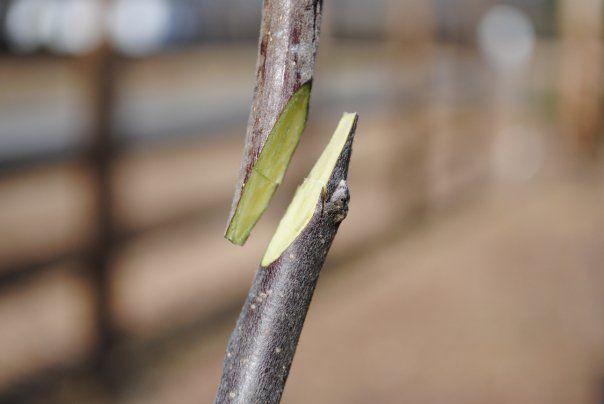 I live in: United States
My zone is: 7
My Birthday is January 1 .
My favorite forum 1 is Fruit & Orchards.
My favorite forum 2 is Carolina Gardening.
First registered on March 18, 2008 .