Welcome to stressbaby's Member Page
See my Clippings See my Journal See my trade list
I garden as a hobby.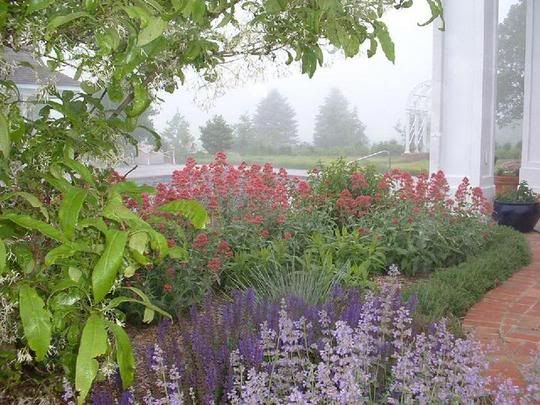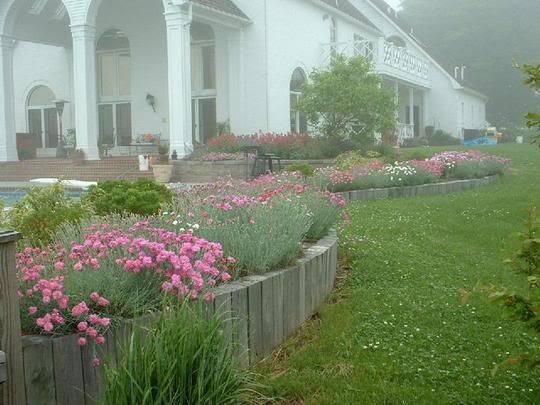 The front walk.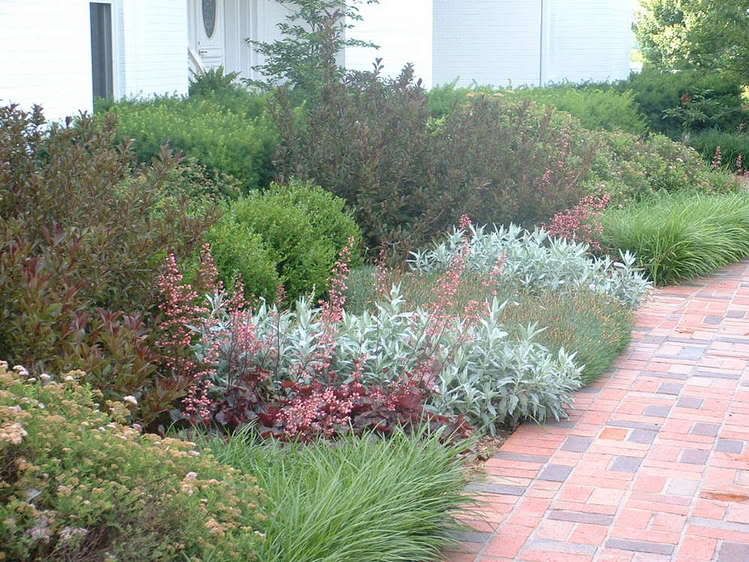 The arbor.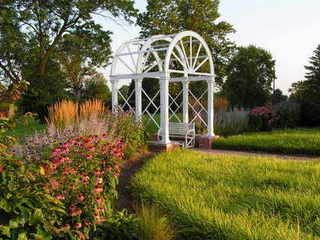 The greenhouse.
Inside the GH.
Lychee: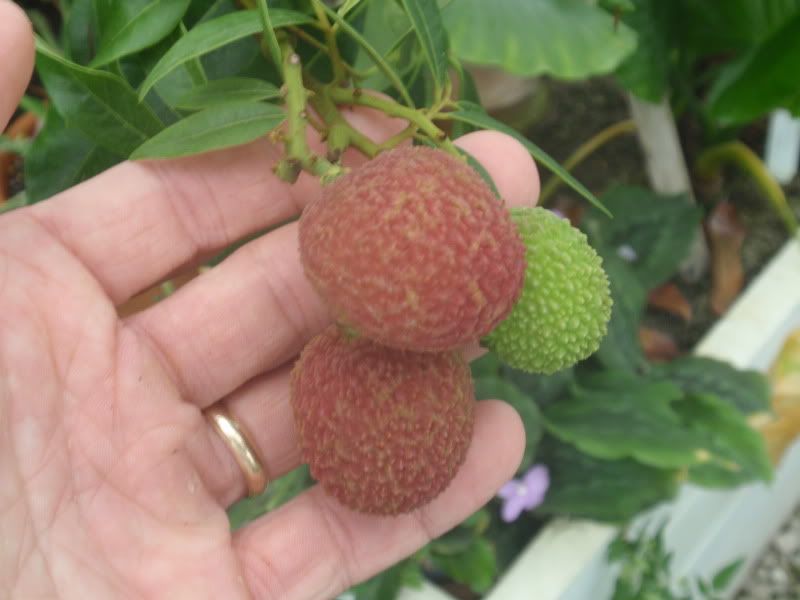 Bananas: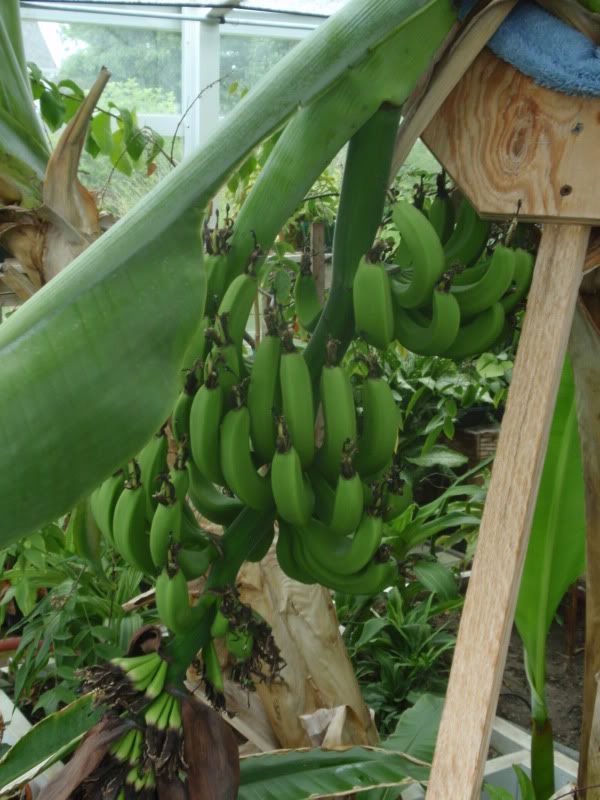 Strawberry guava: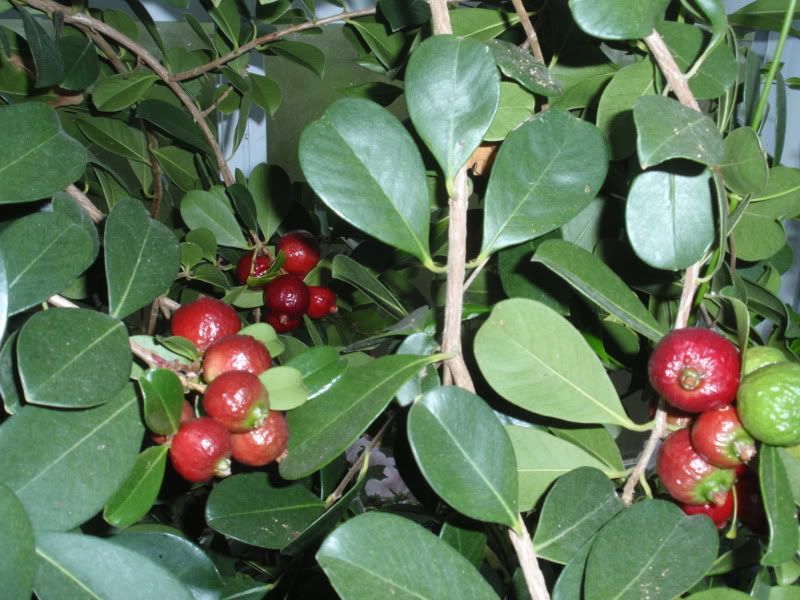 My greenhouse, built 5/2004: 20 x 23 Grand Hideaway from National Greenhouse Company, equipped with 2 Empire 24k BTU vented heaters, Bartlett GHK12x2 Greenhouse Controller, Phytotronics Gemini 2A misting controller
My zone is: z6 MO
My Birthday is July 05 .
My favorite forum 1 is Tropical Fruits.
My favorite forum 2 is Greenhouses & Garden Structures.
First registered on May 12,2003.