Welcome to stellinate's Member Page
See my Clippings See my Journal See my trade list Send me an email
I am a Registered Nurse and live in Lima, Ohio.
I have a city lot that's rich in potential. I inherited with my property several trees and lots of grass and a creek. I have seen lots of small wildlife here. Numerous gorgeous birds already plus a few bunnies and the creek bed has plenty of little tracks in the mud.
Thats pretty much it for now, but I'm working on it during every good weather day after learning many things the hard way. My gardens are beginning to fill in like I had envisioned in the past. PATIENCE PATIENCE PATIENCE.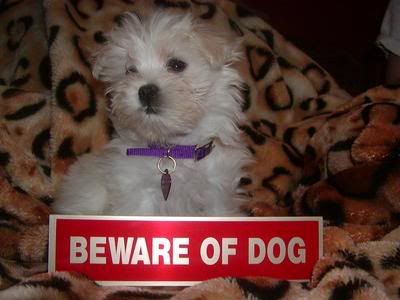 I live in: United States
My zone is: 5 OH
My favorite forum 1 is Garden Junk.
My favorite forum 2 is Vines.
First registered on April 21, 2005 .