Welcome to spicymeadow's Member Page
See my Clippings See my Journal See my trade list Send me an email
I am very happily married to the man of my dreams and together we have one, fabulous little girl... I truly believe that I am the luckiest woman in the world!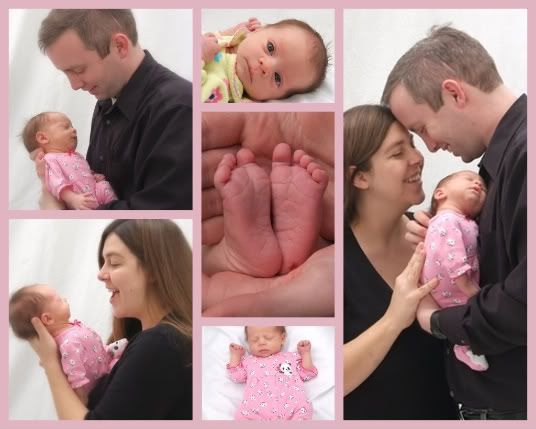 I absolutely love Irises and Roses... and hope to have our gardens full of the two someday!
I live in: United States
My zone is: 6/Canyon, TX
My favorite forum 1 is Iris.
My favorite forum 2 is Roses.
First registered on May 19, 2007 .