Welcome to scuba-gal's Member Page
See my Clippings See my Journal See my trade list Send me an email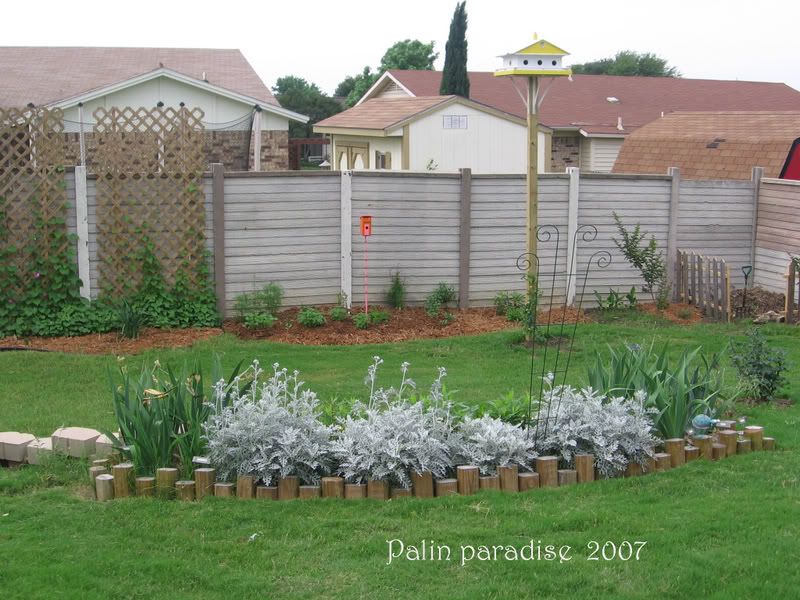 I'm a stay at home mom,who has recently returned to college to finish Nursing Degree. I LOVE gardening and flowers! I was originally introduced by the best - my mom, but didn't truely develope a love for gardening until I met my best friend who also enjoys growing anything! My wonderful hubby and I have 3 kids (17, 13, 9) unfortunatly, none are big on gardening. Wecurrently live in the Keller area but can't wait till we are able to move in a few years to something more rural (10 acre min).
I live in: United States
My zone is: 8a ~ Keller
My favorite forum 1 is Texas Gardening.
My favorite forum 2 is Winter Sowing.
First registered on March 14, 2006 .