Welcome to myohhmy's Member Page
See my Clippings See my Journal See my trade list Send me an email
I love to garden. I keep adding to what I have and it is becoming addicting. Learning new things all the time! I a Master Gardner and member of Iris and SMHS daylily socities as well as some local garden clubs.
I live in Macomb County near the thumb area of Michigan. Can meet up half way for larger exchanges.
Plants are not the the only things I grow around here! I have 3 children under the age of 5 so you can imagine how busy things get. I don't have as much time for trades and robins as I would like to... BUT I really enjoy exchanging NAMED daylilies, reblooming irises, hostas, sedums and hens and chicks. I LOVE REPEAT TRADERS! I do require references for any trade in value of $50 or more. Feel free to email me, BUT PLEASE put plants in email header or you email WILL accidently be deleted.
Last year 2005 I tried my hand with dahlias and cannas and fell in love with them. This year I went pro. Added a bunch of named daylilies, reblooming irises and hostas. Sorry but most won't be avalible for trade till 2007. I will now only trade for named varities of irises and daylilies - as I am now a collector. hehe... Hope to switch over to ALL named varities in 2007. So I will have alot of BIG trades to make next year. I will trade un-named 2 to one for named varities.
I specialize in irises with preference to rebloomers - I have over 25 kinds. I love daylilies and prefer spider and unusual types. I also have a collection of hens & chicks, sedums, and shade plants. Always looking to add a new type to my collections! Or to start a NEW collection.
Here is my herb garden

Here is some flowers...
Here is a sample of my succulant ground cover sedums...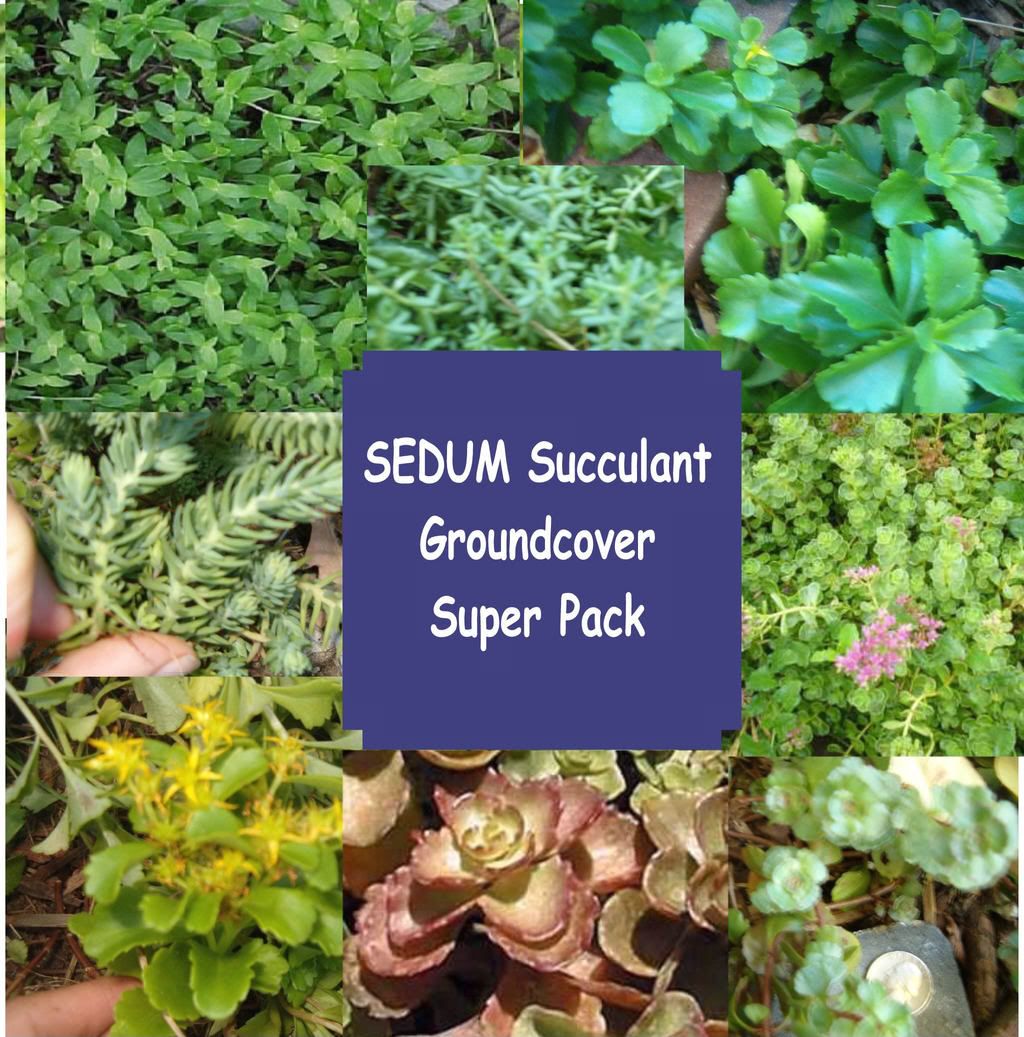 Here are my hens and chicks. I have over 25 types now... Only 175 more to go!
Last but certanly NOT least, my favorite when they are in bloom - IRISES... Will be arraning some BIG TRADES in 2006 to get rid of ALL my unknowns! No matter how much it hurts!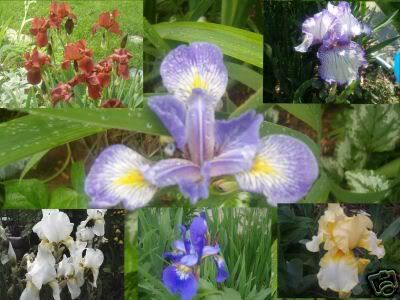 Happy gardening and thanks for your interest in my garden, hobby, and obession...
I live in: United States
My zone is: z5 MICH
My favorite forum 1 is Iris.
My favorite forum 2 is Daylily.
First registered on September 14, 2003 .