Welcome to mistymorn's Member Page
See my Clippings See my Journal See my trade list Send me an email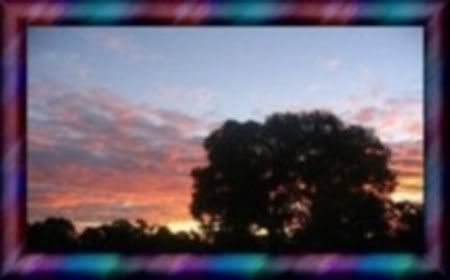 Sunrise Over Brisbane

I adore gardening, I love
Bouganvillea's,they are my
favourite plant.

What I enjoy most is making new plants from
cuttings, and seeds to see them finally
flowering or doing what they are supposed
to do.

I live in: Australia

My zone is: Brisbane.S.E.Qld..

My favorite forum 1 is Gardening in Oz.

My favorite forum 2 is Roses in Oz.

First registered on February 25, 2004 .