Welcome to megaul's Member Page
See my Clippings See my Journal See my trade list Send me an email
I'm a working mom, wife, and neighbor. I have long loved working in the dirt, but have had limited time over the years due to child raising, working full time as an ICU RN, taking care of the homestead, etc.
Now, the kids are old enough to be self sufficient, and the DH appreciates my need to do my 'thing". I am enjoying every single minute grubbing around in the dirt and watching my gardens grow. I especially like the view from my computer room window.




Besides gardening, my digital camera is a great source of entertainment for me. I have become enamored with hummingbirds, and delight at trying to capture that 'perfect picture'.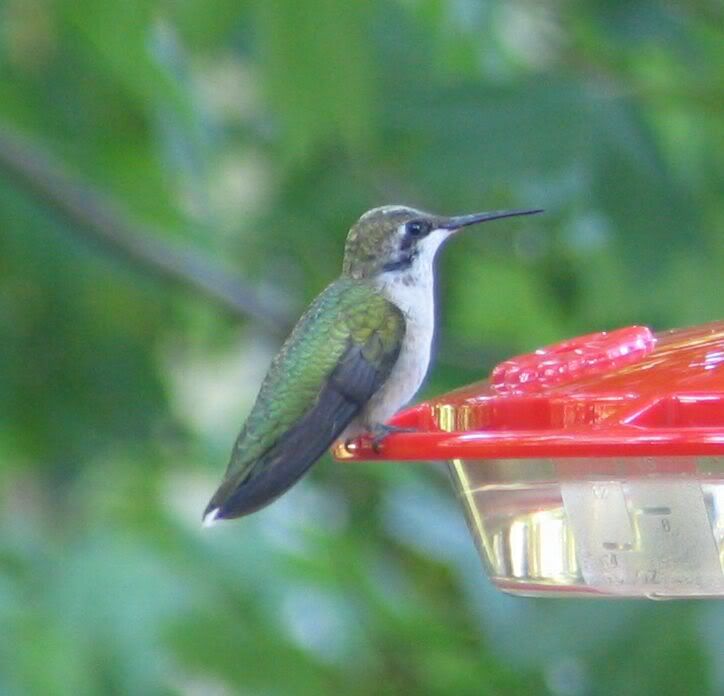 The Rubythroated hummer loves showing off his colors.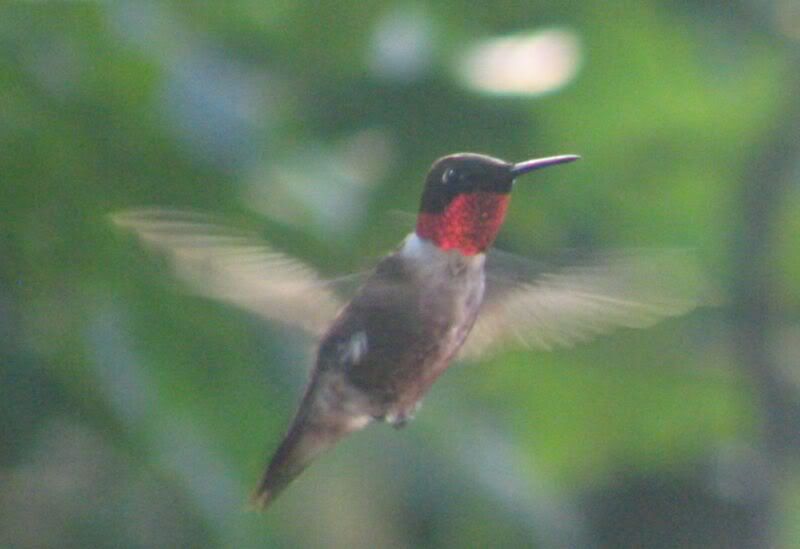 Of course, I can't forget to give credit to Cyrus, AKA Hosta Dog. He is my constant gardening buddy and never lacks for enthusiasm when I say,"Let's go outside".




I've met a lot of great folks on the Garden Web, especially the Hosta Forum. Hope you enjoy the visit as much as I do!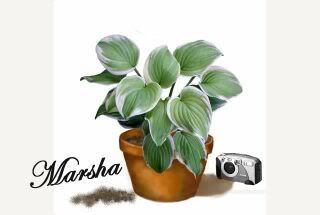 (Thanks hey-j for the great signature!)
I live in: United States
My zone is: Z5OHIO
My favorite forum 1 is Hosta.
First registered on July 10, 2004 .