Welcome to leslie197's Member Page
See my Clippings See my Journal See my trade list Send me an email
I am interested in daylilies, hostas, clematis, shrubs, trees, plants for damp areas, bulbs - well you get the picture. LOL. I want one of everything.
When our suburban house was being built my husband and I watched the trucks roll away with all or topsoil. So along with an empty yard, we had one with no usable soil & with a front to back and side to side slope! (Our back yard is also the yard everyone elses house in the subdivision drains into, so we cant change the grade.)
I garden in compacted damp gray clay soil, streaked with blue. Its very sticky stuff and Ive never seen it dried out. (Well this summer 2005 was close.)
We have used the lasagna/sheet composting method in most areas of the backyard away from the drainage lines, and raised beds in the front. We also dug drainage ditches whereever the water pooled, to force the water to run to the big drains on both sides of the yard, and planted poolside plants and floodplain trees.
Fortunately, the soil is rich in nutrients & I dont have to worry much about fertilizers. If I can get a plant to overwinter, it usually does very well. I just giggle hysterically when people say dig a whole twice the size of the rootball. It better be a small rootball, one I can squish.
My garden philosophy is - if this plant wont live, another one will and keep on planting until you fill the garden. I think I hit that point a year or so back, but I cant seem to stop. Leslie
Some pictures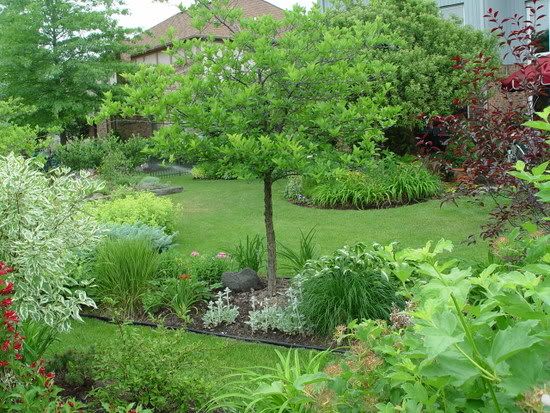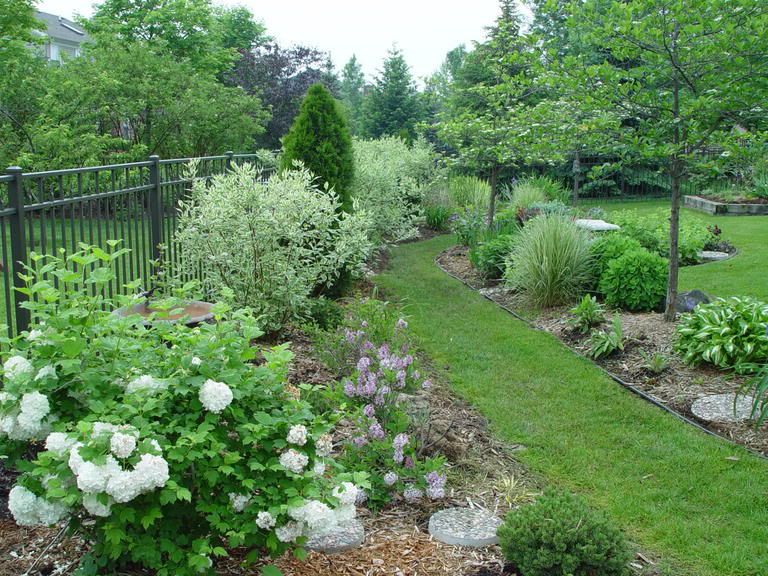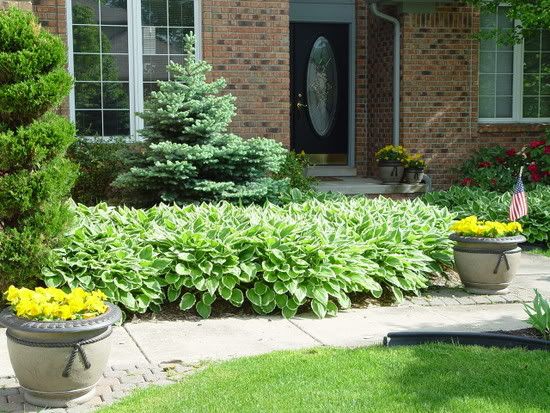 My zone is: z5 MI
My Birthday is September 12 .
First registered on October 08,2005.