Welcome to larry_b's Member Page
See my Clippings See my Journal See my trade list Send me an email
Welcome
My name is Larry
A little about me:
I am originally from Lincoln, Nebraska. After living in Arizona, Boston and Washington DC, I finally settled in Colorado in 1984. I have lots of different houseplants (Around 100 now), but I must have about 40 different species. So, we have quite a hodge-podge. I would say that the only real collection of plants that I have are African Violets and other Gesnareads, which are my favorites. I have over 60 of those. They are the most prolific bloomers and I love flowers. I have been growing African violets since 1979 when my grandmother showed me how to propagate a violet from a Violet leaf. I did what she told me and got my first two violets. I was hooked ever since.
I really love my plants, especially in the winter when the outside is pretty much void of life. I then very much enjoy having all of this greenery and flowers inside while it is stark and dead outside.
My other passion is Nebraska football. Even though I have lived in Colorado for more than 30 years now, I am still a dyed in the wool Nebraska fan. I can't help it I was brainwashed as a little boy.
I also have two cats that I consider practically my children. I never had any children of my own, so they kind of take the place of them.


I have been married to this wonderful woman for almost 20 years now. She shares my enthusiasm when it comes to having plants, which can be a problem. We have a small 900 sq.ft. ranch style house and even though my violets have their own light stands, it is getting harder to find new places to put plants. Neither one of us has much self control when the prospect of a having a new plant arises. Our favorite joke is that putting both of us in a greenhouse is like putting two junkies in a crack house. Lol.
Some of my favorite plants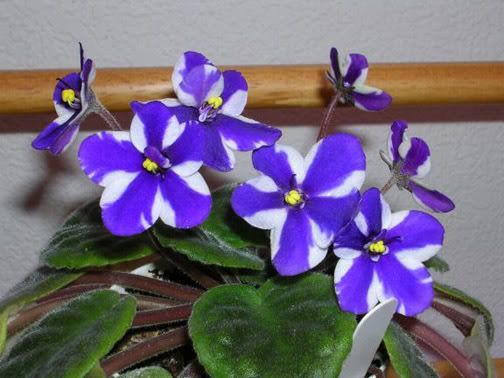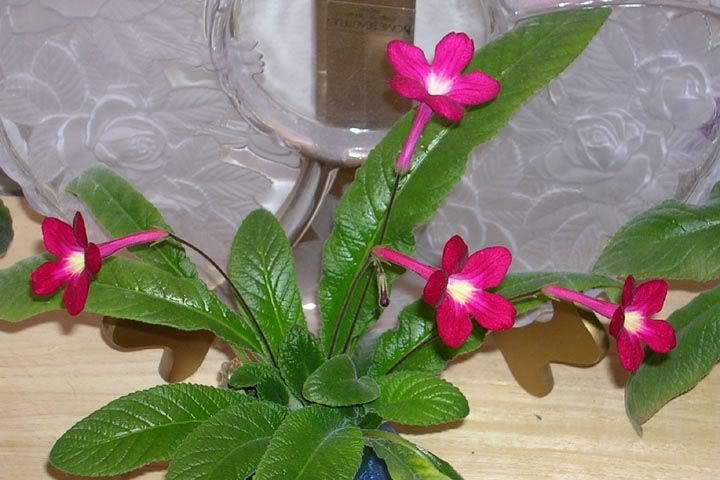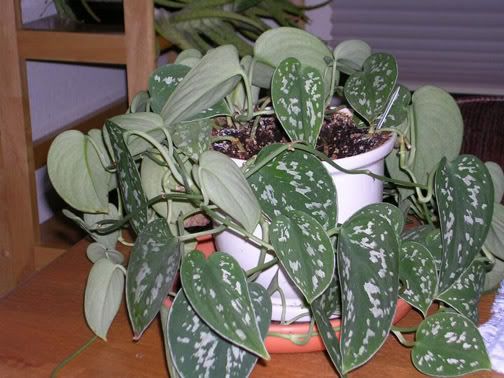 The weather in Denver:
I live in: United States
My zone is: Zone5/CO
My favorite forum 1 is House Plants.
My favorite forum 2 is African Violets.
First registered on November 14, 2002 .