Welcome to kek19's Member Page
See my Clippings See my Journal See my trade list
We have a new home, with no landscapping!!! So Im a beginner gardner looking to create a nice outdoor environment for my family. :) My biggest project this year is the Sunflower house my kids and I are making. We went all out w/ it. Its about 11x11 square, morning glories and all. theres an extra opening on the side where theres a cucumber tunnel, leading to a pole bean tee-pee. I just cant wait till its grown! BTW everything is winter sown. [ok, so we tried...the morning glories arent growing too well, and niether are the pole beans and cukes, and personally, I think I went too big, but heres a pic of it anyways]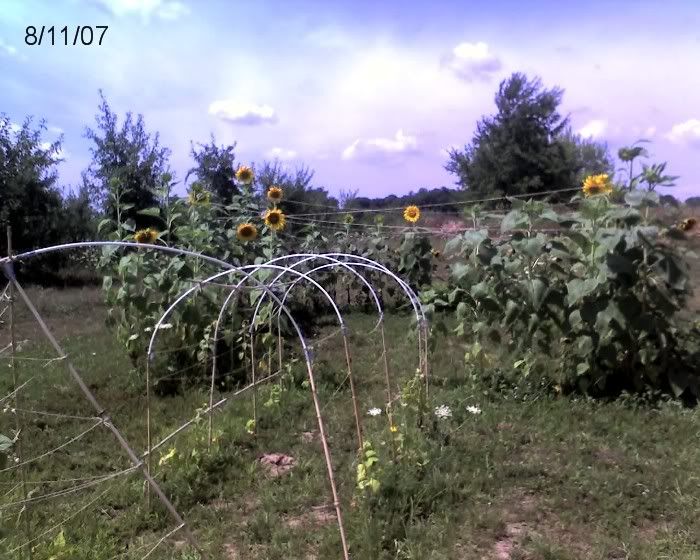 We also started collecting monarch caterpillars and eggs to raise. Such a fascinating expirience!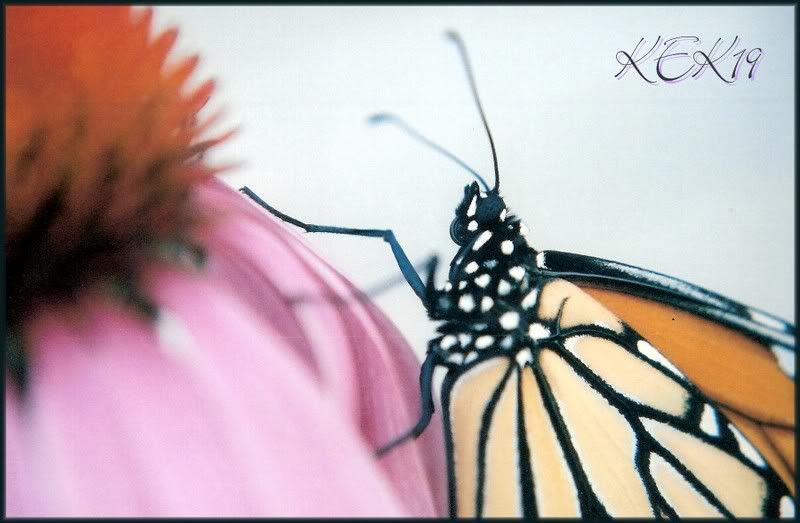 (oh and btw, I had my myspace page as my personal URL, but evidently if you arent a member you cant view photos anymore, so I put one of my photobucket albums as my personal URL, but if you have Myspace, my url is http://www.myspace.com/kek19)
I live in: United States
First registered on March 21,2007.