Welcome to janetr's Member Page
See my Clippings See my Journal See my trade list Send me an email
My townhouse garden is just entering its second year, so it's still immature.

Part of the side bed in the back, May 2006.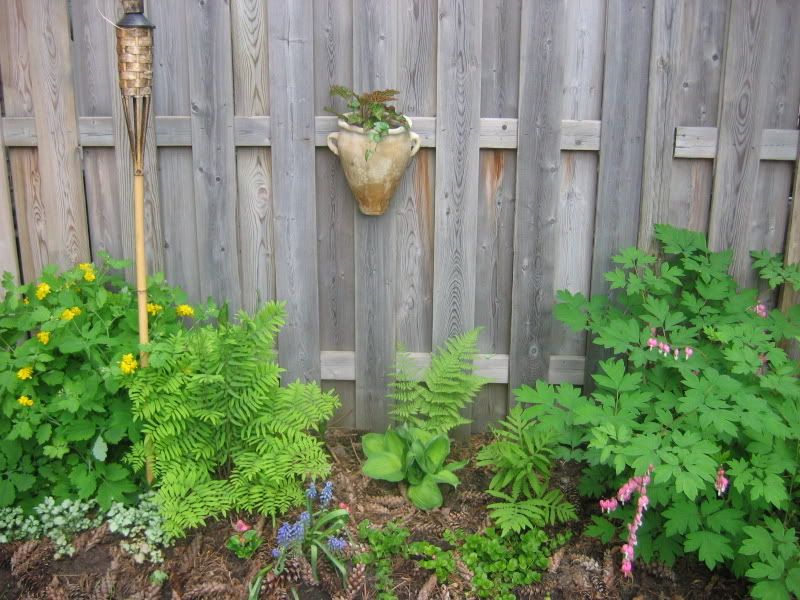 I live in: Canada
My zone is: Ottawa USDA 4a
My favorite forum 1 is Perennials.
My favorite forum 2 is Gardening in Canada.
First registered on April 09, 2002 .