Welcome to debi's Member Page
See my Clippings See my Journal See my trade list Send me an email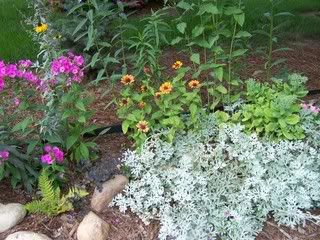 Just a moment to share a little about myself. I live in Minnesota and married to my soul mate. We have three sons and six grandbabies.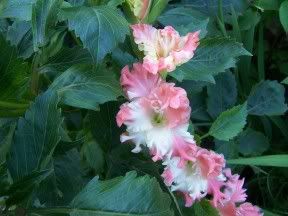 One of my hobbies is stain-glass. I have stepping stones (with stain glass pictures) under my walk thru arbors. Next year I want to try makes stepping stones with large Rhubarb leaves, like you see in those garden mags. WOW, I did make some awesome Rhubarb bird baths, will post pics later. I also make homemade soaps, and will trade soaps for your plants. My hubby and I sure enjoy looking for Morel Mushrooms in the spring..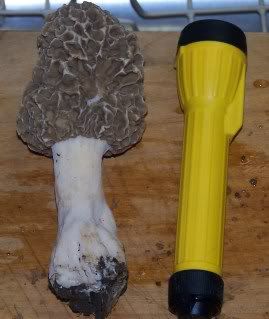 I have also been doing wood burning. As of recent, I have been making garden signs with the names of Vegetables burnt on the wooden signs.....this way they do not rub off or wash away....Neat huh!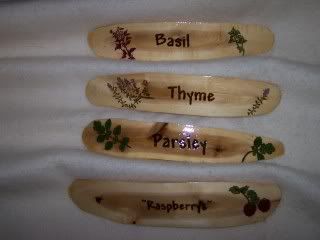 [IMG]http://i65.photobucket.com/albums/h210/Nannie5/Wood%20Burning/Herbs.jpg[/IMG]

I am willing to do signs for your gardens. For exchange for PLANTS that I am interested in.
I am an easy trader...
TTYS (Talk To You Soon)
I live in: United States
My zone is: Zones 4
My favorite forum 1 is Seed Exchange.
My favorite forum 2 is Native Plants.
First registered on February 23, 2001 .