Welcome to buff24's Member Page
See my Clippings See my Journal See my trade list Send me an email
Hello everyone, my name is Buff and I am fairly new to hosta gardening. In my ~2.5 years of collecting hostas, I have quickly become a hosta addict, as my purchases of named hostas are becoming more frequent. My husband and I enjoy working outside in our flower beds and improving the aesthetic value of our home. We enjoy seeing our vision of our flower beds come to fruition. Happy gardening everyone!!!


I am rather enamored with the streaked hostas. Here is a picture of one of my favorites, Color Parade.

Here is a fantastic picture of one of my other favorite hostas, Blue Mouse Ears, in all it's blooming glory...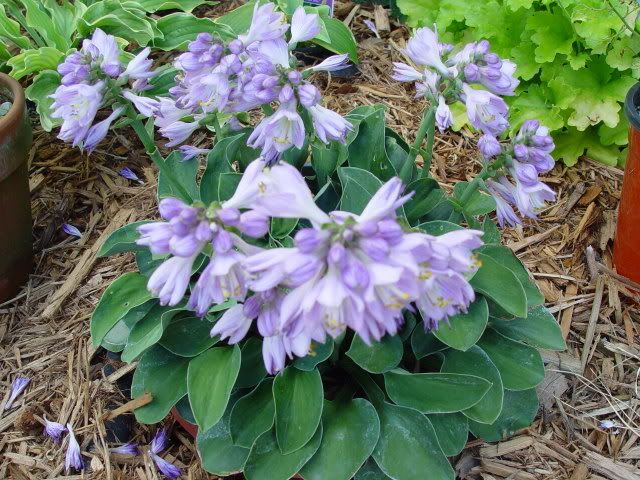 My hosta dog, my Shih Tzu Murphy, also enjoys being outside with me as much as possible.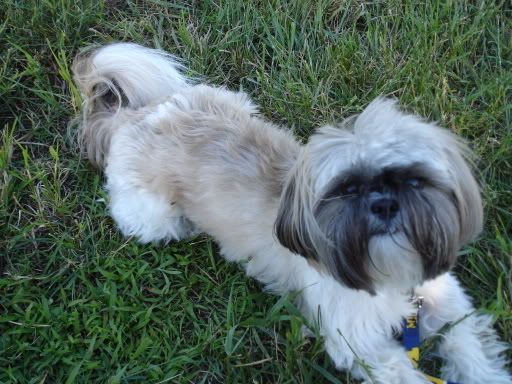 I also enjoy digital photography in general, and I enjoy taking "close-ups." Here are a few examples of some of my favorites...

Hosta Rascal

Hosta June

Hosta Ginsu Knife
I also collect a few daylilies, but for some reason, I never visit the daylily forum on GW. Here are a few pictures of some of my daylilies...

Daylily Highland Pick

Daylily Tailor Made

Daylily Erin Farmer
I have also recently become interested in photographing hummingbirds, as this summer I added a new hummingbird feeder to my garden.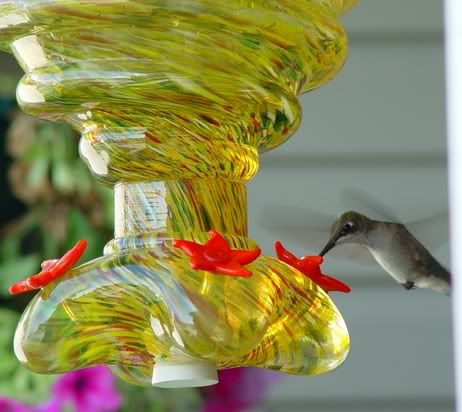 I live in: United States
My zone is: 5b (SW Ohio)
My favorite forum 1 is Hosta.
First registered on May 28, 2005 .