Welcome to brizzyintx's Member Page
See my Clippings See my Journal See my trade list
I discovered gardenweb while doing research on preparing to lay new St. Augustine sod. Not only has the information I've learned help the grass establish beautifully, but I'm now beginning to maintain it organically.


Here are some before and after pics. One year from installation and start of organic regimen.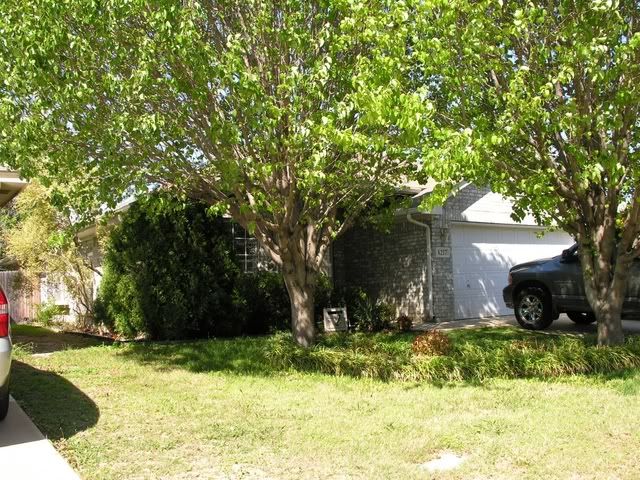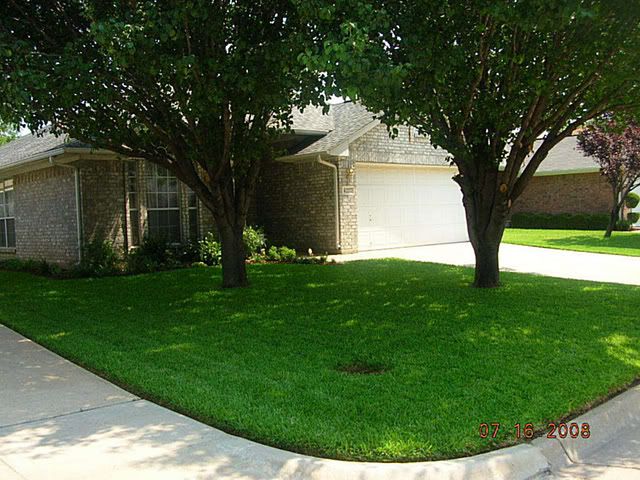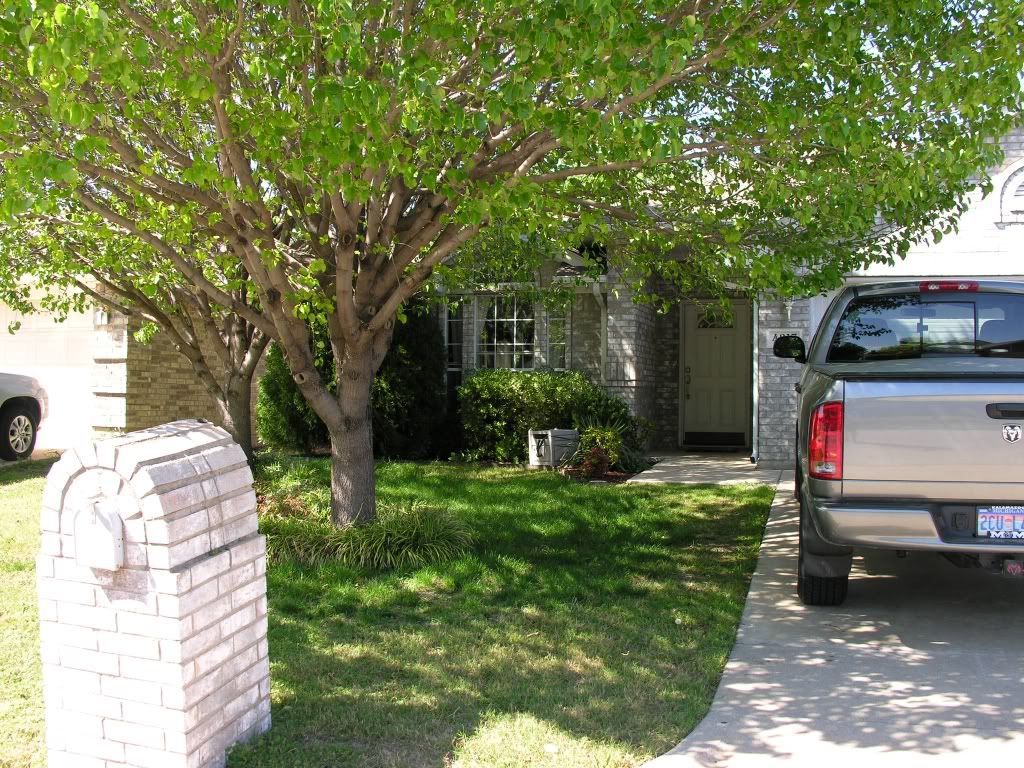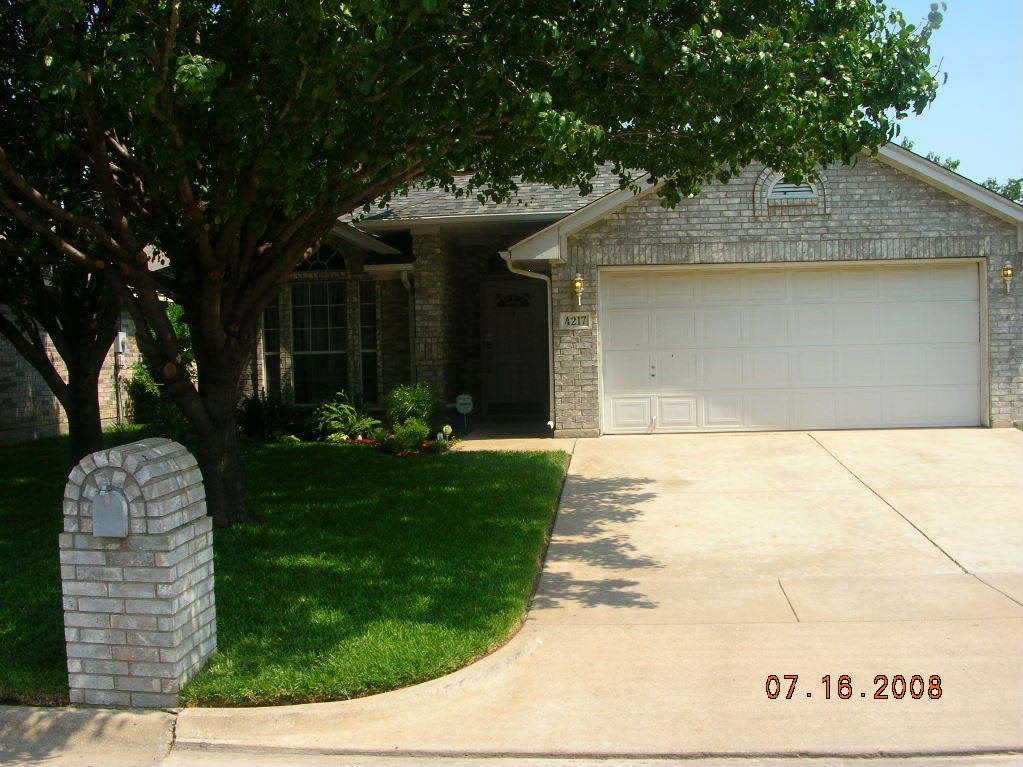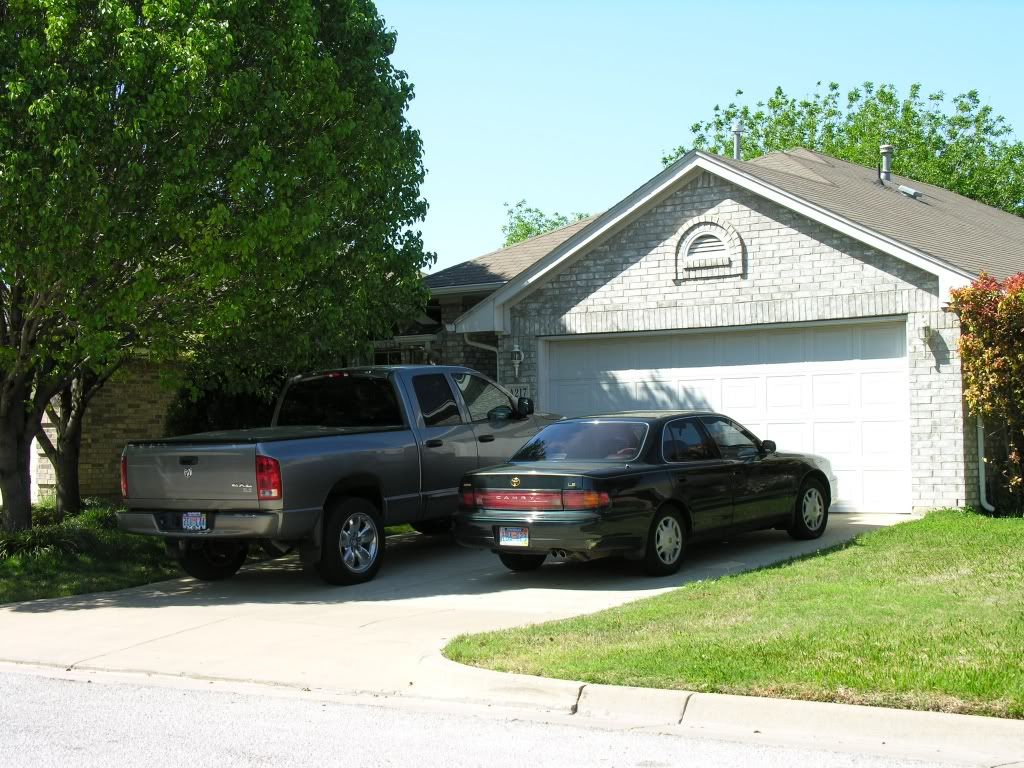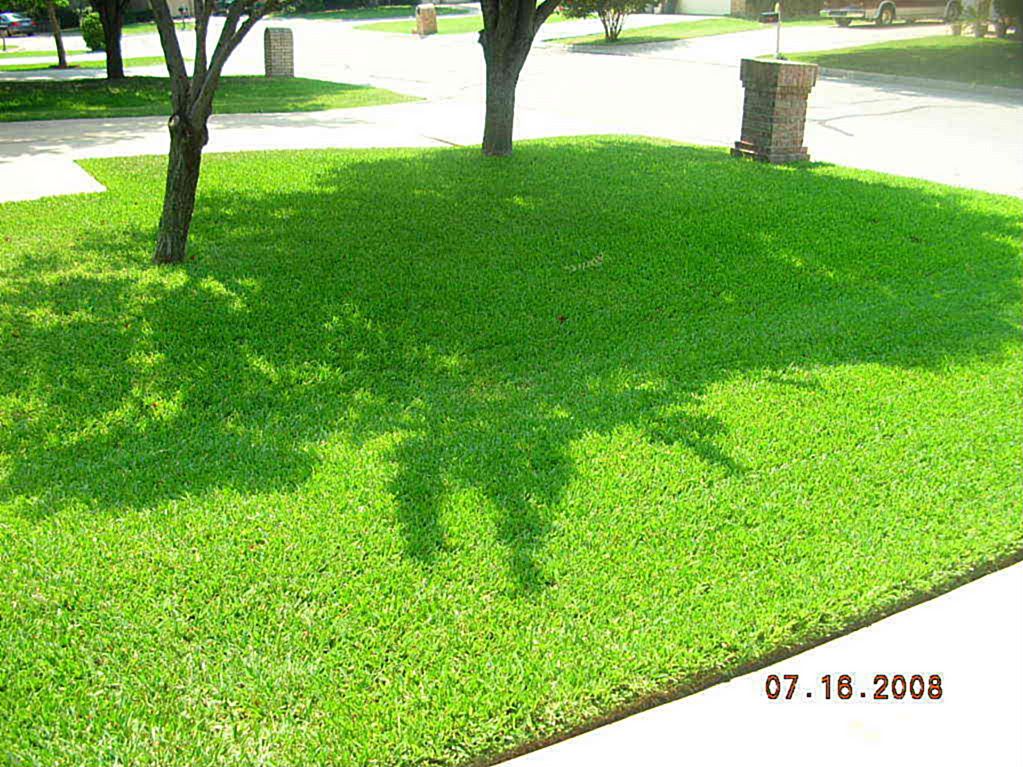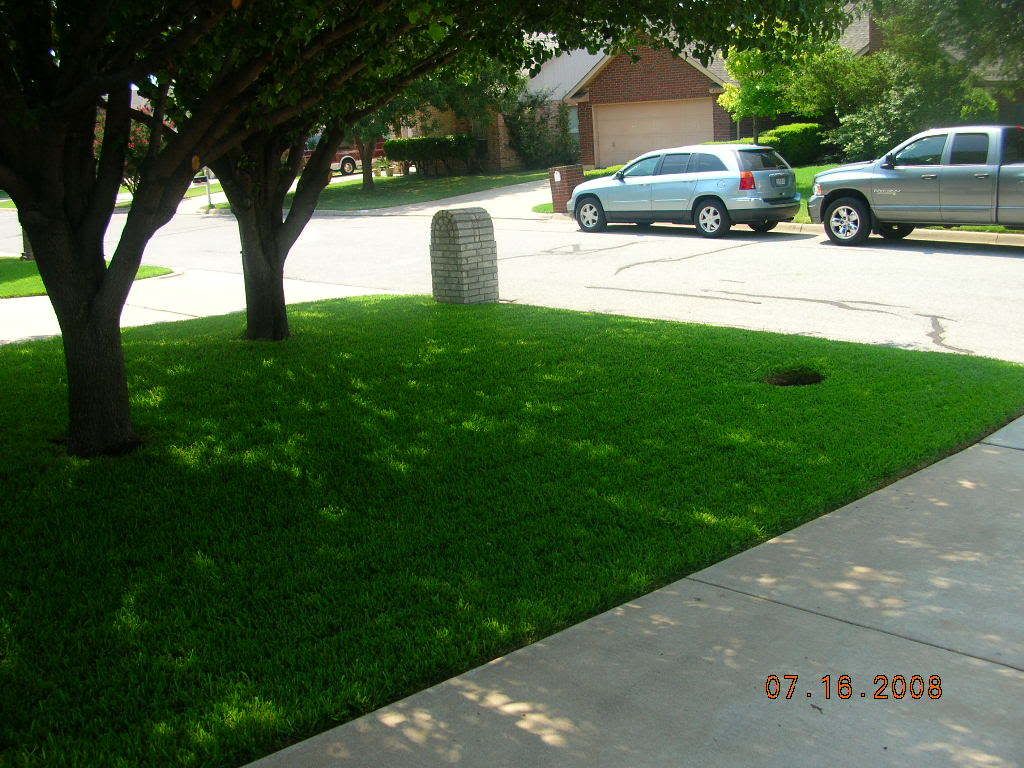 I live in: US
First registered on July 11,2007.