Welcome to blue_ivy's Member Page
See my Clippings See my Journal See my trade list Send me an email
Thanks for looking at my page! I am not trading very actively right now because my job keeps me too busy for overly ambitious gardening, but feel free to write me anyway if I have something you are interested in! Happy gardening to you!

Please note: Contact me by direct email rather than through the GW website form, as these usually end up in my spam folder, unfortunately!
Also, some of you have really colorful, interesting backgrounds to your pages - how do you do that?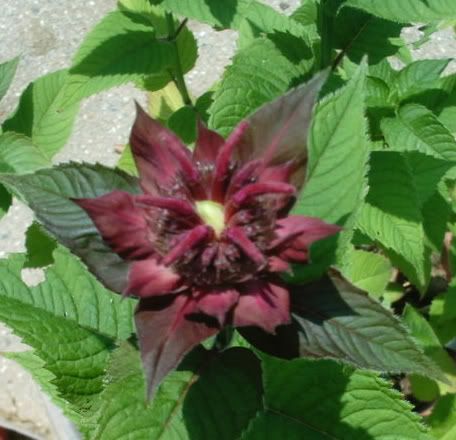 I live in: United States
My zone is: 5 IN
First registered on March 05, 2008 .