Welcome to bean_counter_z4's Member Page
See my Clippings See my Journal See my trade list Send me an email
I share a small farm in northern Illinois with 4 cats and a border collie. My favorite plants are roses, clematis, hydrangea, iris, peonies and daylilies. I grow heirloom tomatoes, many annuals and perennials, plus shrubs including lilacs and vibrunum. I enjoy experimenting with new gardening techniques and trying out new plants.
I used to raise and show quarter horses but I've gradually given up that obsession. My last mare died in 2001 at the age of 28 and at this time, I'm not thinking about filling up my stalls again. My love of animals gets an outlet with collie rescue and a wetland restoration project.
Photography is another hobby. Mostly I use a Cannon EOS film camera and have the photos put on a disk to share online. Recently I got the new Panasonic Lumix digital. Will be using that this fall.
This area of IL is on the border of zones 4 and 5. The soil is slightly alkaline clay, typical prairie soil that I amend with organic matter. We get an average of 36-inches of rain annually, temps range between –30 and 100 degrees F. Approx 145 days a year are below freezing, 26 of those days below zero.


Favorites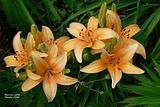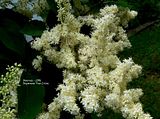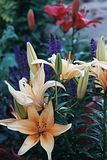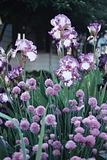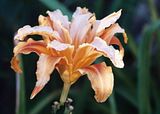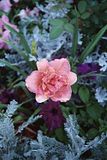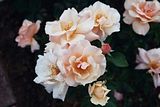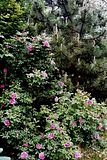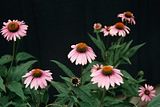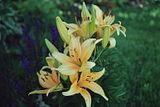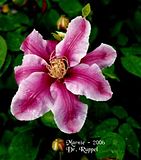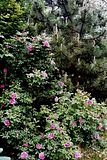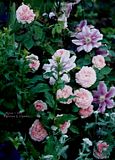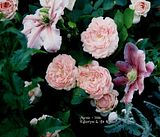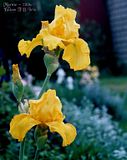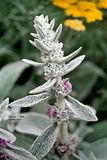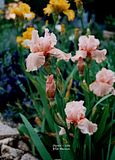 I live in: United States
My zone is: Zone 4, Rkfd,IL
First registered on July 13, 2004 .