Welcome to floodthelast's Member Page
See my Clippings See my Journal See my trade list Send me an email
I've been gardening for 4 years now and love learning all I can. I started when we bought our first house. We have 1/8 acre. Most of it in the shade of a giant maple. I also have a lovely clay soil that keeps the water standing till early summer. Of course as a beginner I started out with the wettest most poison ivy infested corner of the yard. This year I finally started mounding and am thrilled so far.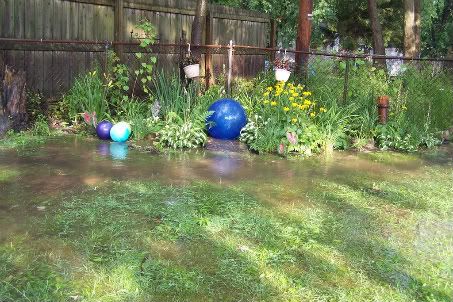 Did I mention my garden is occaisionally underwater.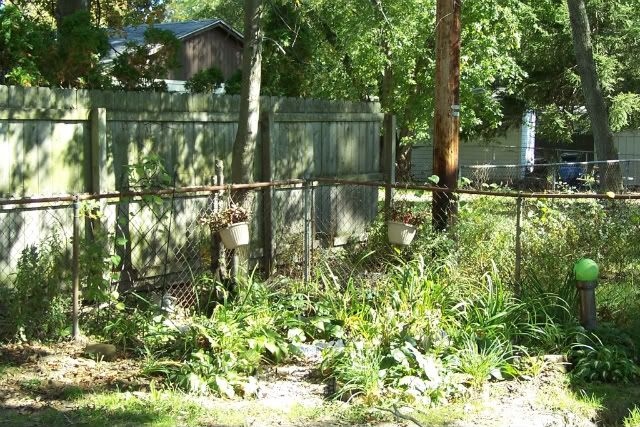 Well the ditch is working. Here it is this oct.
I live in: United States
My zone is: 5 N. OH
My favorite forum 1 is Seed Exchange.
My favorite forum 2 is Garden Junk.
First registered on June 10, 2008 .